Somehow I feel like all of my "peace" training for the last two years had prepared me for this quarantine. I used to be a person who lived completely and fully in the future, the what if girl constantly. I was always trying to plan my life and the lives of the people around me. But when a death would suddenly happen, or a break up would leave me inundated with emotions I had to learn to let go of control. I went to therapy and really focused on my faith. Overtime I started to learn to only focus on the day ahead not tomorrow or next month. I started to stop wondering "what if" and just let things be what they were.
I have always had a fear of abandonment but with therapy I learned I am ok. If someone leaves me, I am ok! I can take care of myself physically, emotionally and especially financially so what am I so worried about? I can tell you I have no idea the last time I asked "what if" to myself, even during this pandemic.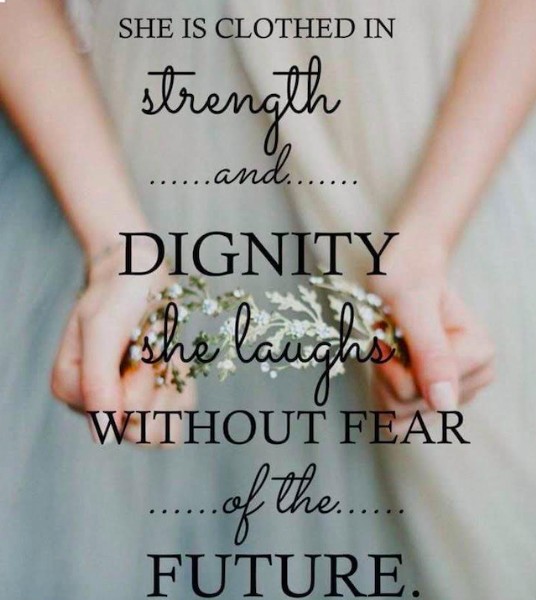 I want to say something though, I am VERY blessed to be in the situation I am. My job is essential and I worked from home prior to all of this so I don't have to worry too much on that end. I also do not have children that need to be homeschooled which I know has been very trying for a lot of families. I did however, get a puppy which has kept me very busy but like having children it was my choice to take on the responsibility- in sickness, and in health!
Ok so here is how I am staying sane!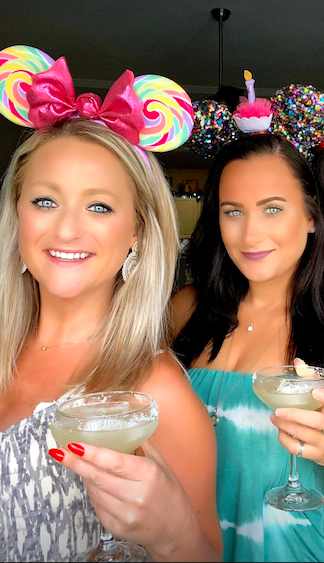 I live with my best friend, best choice ever! When choosing to live with someone from now on I would ask yourself "Can I be quarantined with this person?" My answer is YES. We get along great, take our alone time when we need it, agree on activites and both take responsibility at home with chores and the dogs!
Having a puppy has kepy my mind off the negative because I don't have time to think about it. Haha. The puppy is teething, potty training and straight up attacking Stella. I am constantly multi-tasking with work and watching them or cleaning up his pooh, which is ALL. DAY. LONG. But I wouldn't take it back. We love walking him on the trail, talking to neighbors and watching the sunset.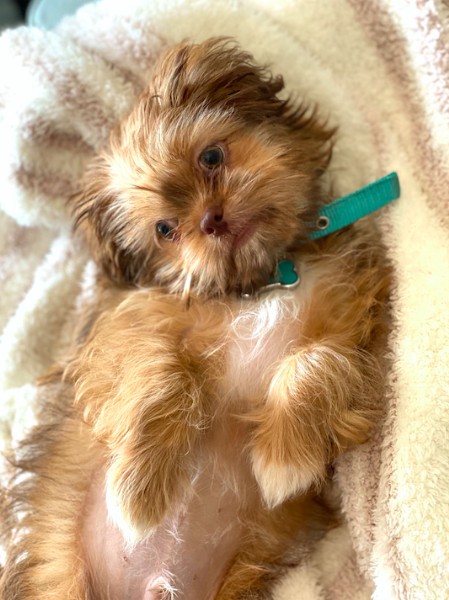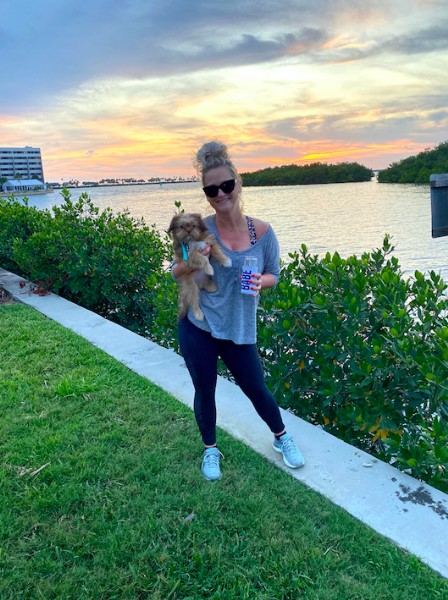 I am getting outside a lot. I always liked walking or running on my trail but before all this happened, I was doing cycle 2x a week and hot yoga 2x a week and that was my go-to. Now I am getting out to walk or run 2-3 times a day.. Well trying to! I started playng tennis and do some rollerblading. Izzy and I kick a soccer ball sometimes and do outdoor HIIT workouts!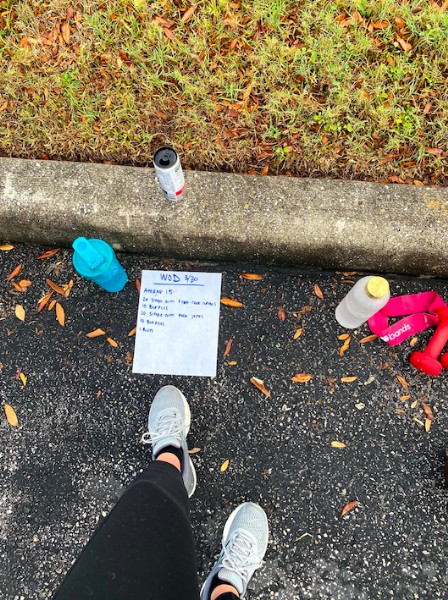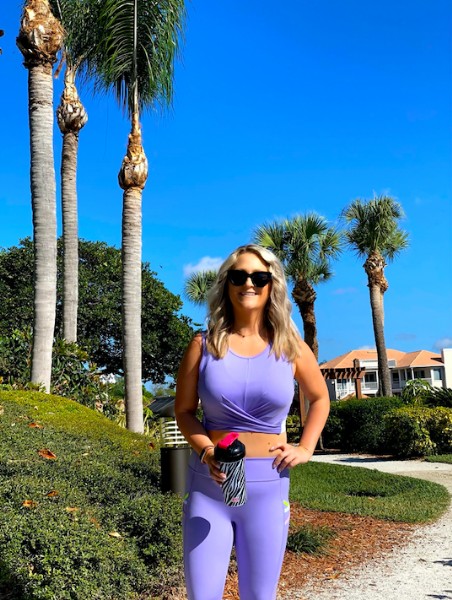 We are surrounding ourselves with our Florida family to keep the happy alive. Hannah is like our family, She is here every weekend. Izzy lives next door so we spend a lot of time with her. This has been our weekend saving grace. We spend time on the bay, having drinks, floating and soaking up the sun. We do this carefully and yes there are others on the trail but we keep our distance and stay in our own pod. I feel SUPER blessed to live on the water, and in Florida during this time.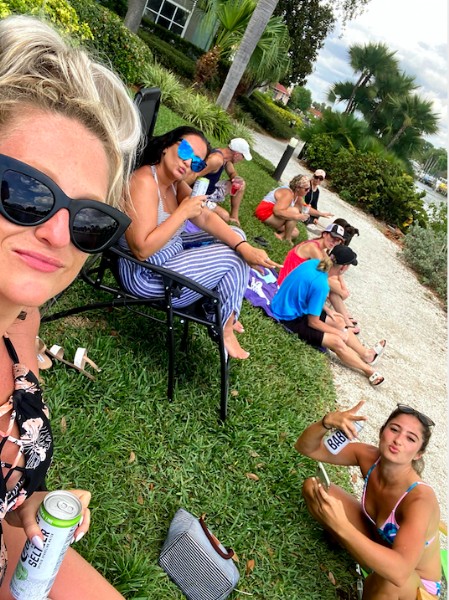 We watch a lot of TV or movies but sometimes it's too much and we need brain stimulation so we play games like Monopoly, Clue or card games. We also like to sit on the patio with drinks and watch the boats and dolphins float by. We have kareoke nights and dance parties.
I haven't been too motivated on Instagram lately and I am not sure why. I guess because it's a constant reminder of what is going on. So I am trying to keep things light and honestly trying to keep my brain and my faith positive. I read the bible every night and keep a nightly prayer journal where I pray for the world and people I love. My 35th birthday is next Monday, April 13, and this is not exactly how I planned to spend it but I am happy to have made it to 35 with good health, financial stability and mental sanity haha!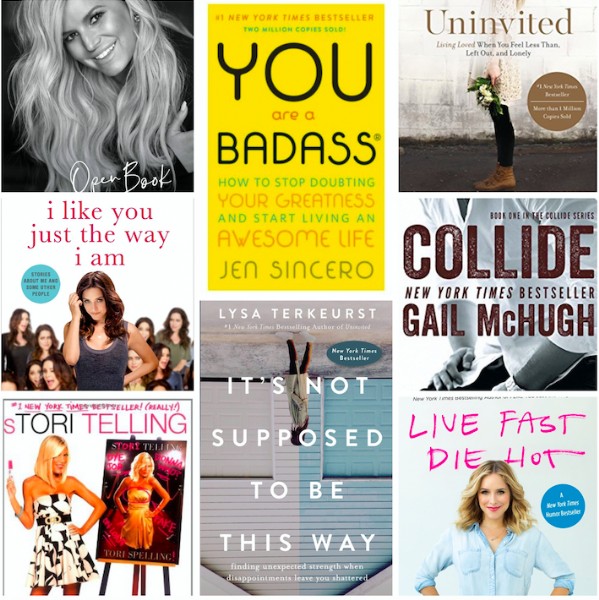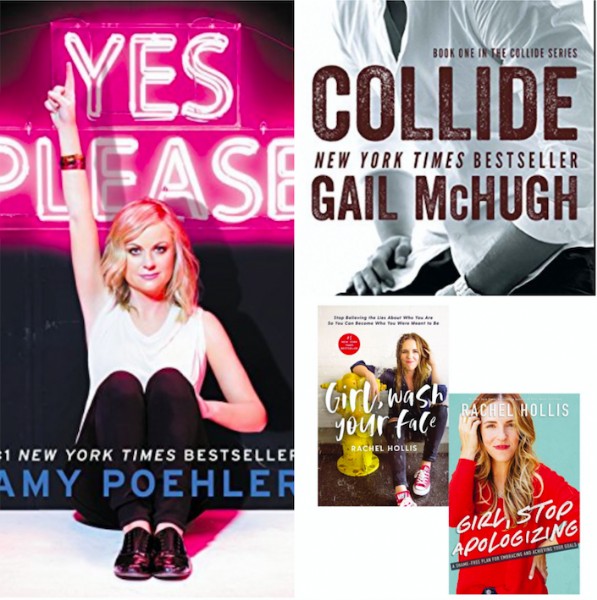 Stay safe, stay healthy, stay peaceful friends!
XO, Cheers
Jenn