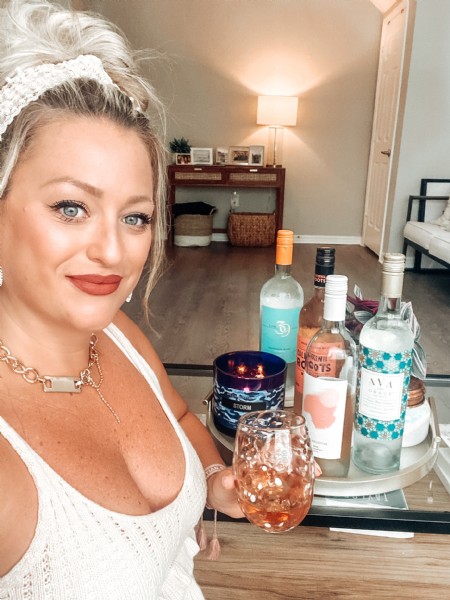 I am a red wine drinker but in the summer it's too dang hot! So naturally I was drinking a lot of seltzers, until they started hurting my stomach really bad. Not even when I was drinking them, but when I wasn't. I was having pains, throwing up & not eating because it hurt too bad. I realized that's what it was, the overdoing of seltzers. So I switched to Rosé or Sauvignon Blanc!
The good thing about these are good pinks & whites can be cheap AND good! So this weekend I chose 4 wines under $10! One of them is under $5!!! I did a taste testing & really loved all of them. I prefer a dry, flat wine which all of these are.
If you are able to buy wine at Target, if you buy 4 bottles you get 10% off PLUS 5% off with your Target card!
These bottles came to $8.09 & the California Roots came to $4.23! AND IT'S GOOD!! I saved it for last thinking it would be the worst, but I really loved it. They also have a Sav in that brand as well!
Every Wednesday I'm going to share my fave affordable wines on my Instagram @stylemymind_jenn so follow me for more budget friendly wine rec's!
I linked these four bottles under $10 here.
TARGET WINE ON A BUDGET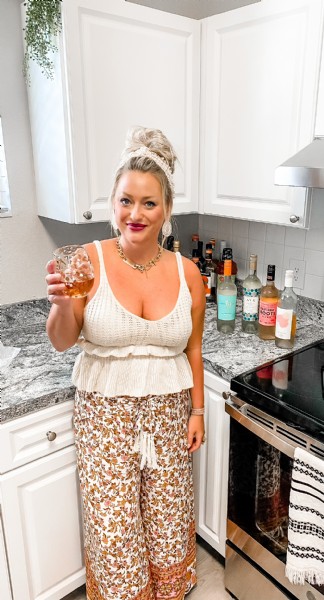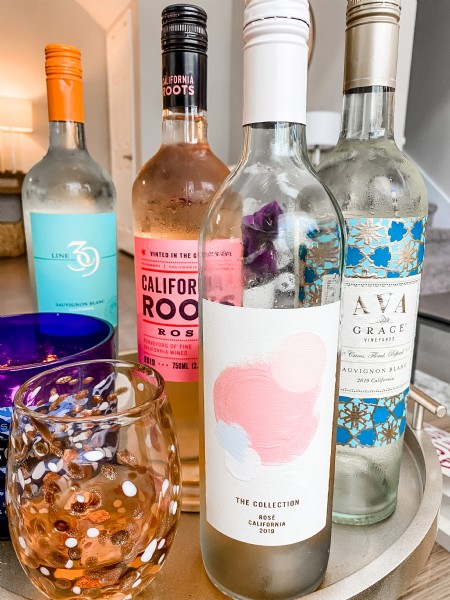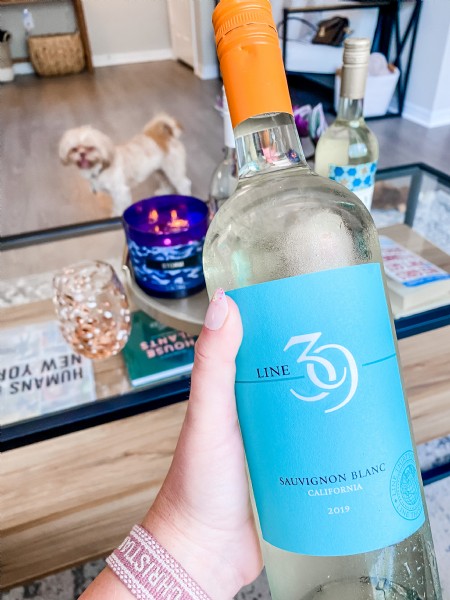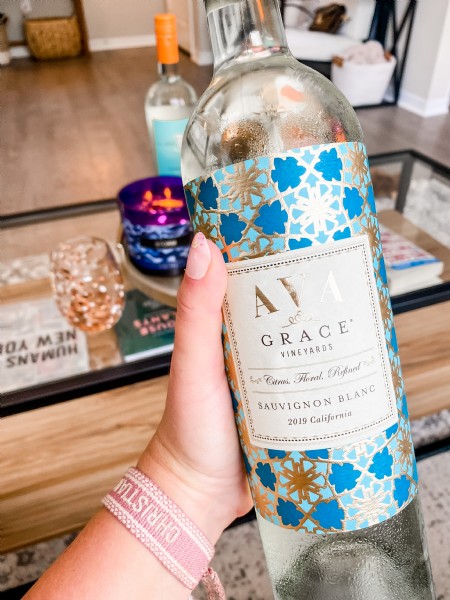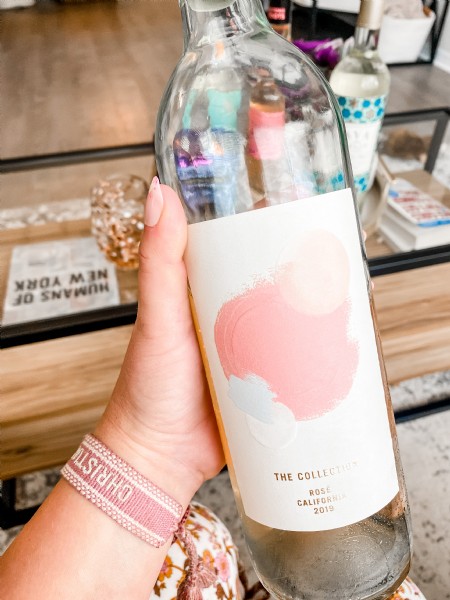 XO Cheers
Jenn