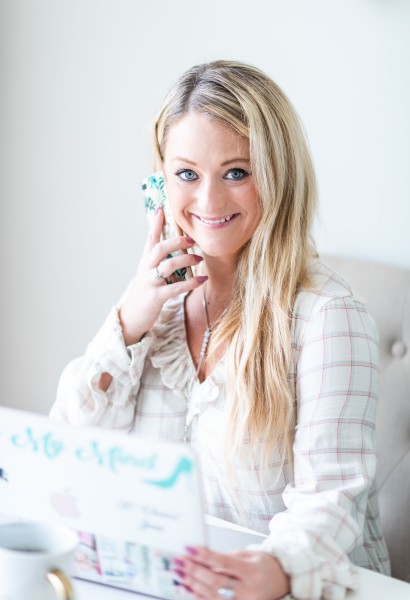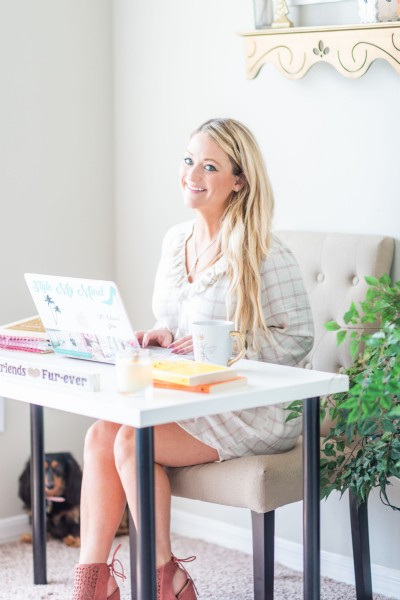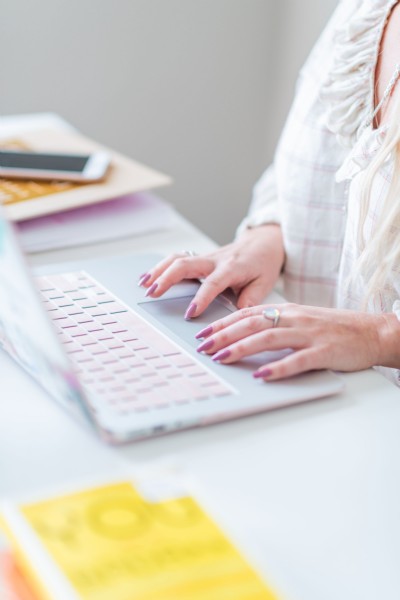 Well, well another year has come and gone for my baby blog and as per usual, I have learned a ton. Firstly, we aren't really "bloggers" anymore are we? Or are we "influencers"? I am just not sure so I'll be both. Also, has the IG algorithm gotten straightened out yet? No? Ok, let's shoot for year 4. Since everyone loves numbers here we go:
ONE
Do not conform to the blogger/Like To Know It world. I didn't and I am glad I didn't. I see a lot of these bloggers probably do really, really well with it but that's just not my real life. I don't run out and buy the newest things that hit the racks just to wear and post on my IG to sell you something you don't need. I have had more luck working with brands and building my brand that way. I am going to be transparent: I do not make a lot of money from the brand collaborations. I definitely have some income there and I do charge per post sometimes, really depending on the collab. But I really look at the importance being on the relationship and building your contact list. There are a few things I learned working with brands and brings me to point 2.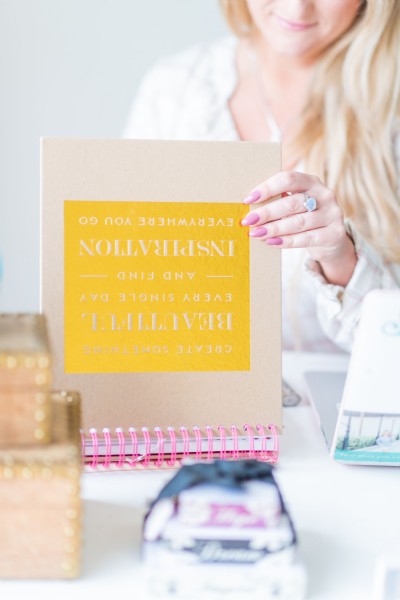 TWO
Do not take every single collab that comes your way just because they are going to pay you. You will get burnt out, and if it doesn't go with your brand or something you would use, why would you promote it? I did that a lot last year and got really overwhelmed. So I took some time to think about it and decided that if it doesn't fit my brand: fashion, faith or beauty I am not going to join it. If I don't believe in the product I will not try to sell you on it just because it makes me a couple bucks.
THREE
Don't forget your why. Don't forget where you started and why you started. I began my blog because I love to write and I love fashion. In the beginning my blog focused mostly on fashion and what I discovered is that you run out of content that has substance writing about clothing over and over again. I took a step back and took off from my blog for two months and decided I wanted to focus more on lifestyle blogging with a side of fashion and beauty. That is what people seem to relate to more and really want to read about.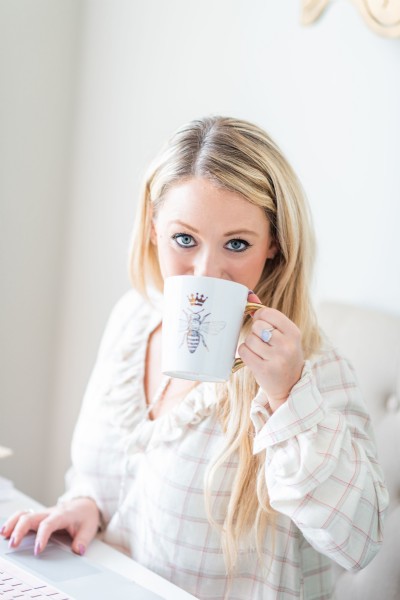 FOUR
If you have to make a business change to better your business, do it. I changed photographers and not because I did not love my photographer but I needed someone who could travel more and was a little more of a partner in my scheduled shooting like Christina Jones Photo; who specializes in branding and bloggers. I know how to style myself, I know how to pose. I needed someone who would scout locations and travel to fashion week or Disney etc. Because of changing to a lifestyle blogger I needed someone that fit more with my lifestyle.

FIVE
Collab with the locals. No one wants to see constant photos of just you. People want to see you're a real person so show that on your feed and in your stories via blog and IG stories. I love working with local companies and up-and-comers to help lift each other up. I started working with a local bag company because I absolutely love her handmade leather crossbody bags, they are gorgeous and I want to help promote her brand (shop Crooked Smile Creations here).
FINAL THOUGHTS...
Listen to Julie Solomon's "The Influencer PodCast". This really taught me about what to do and what not to do with my blog and helped me regain focus. I have long car rides and this is my go-to PodCast to help better my knowledge on this ever-changing business.
XO, Cheers!
Jenn