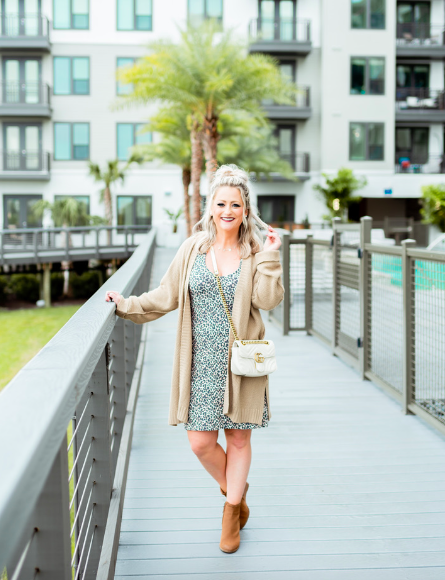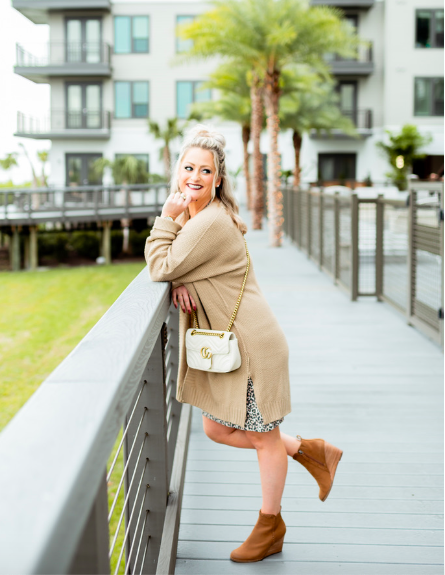 Ah the first Friday & blog of the new DECADE. Can you believe it's 2020?? Wasn't it just 2000.. I'm confused. Well I can say in 20 years I have learned a LOT. If you haven't, you may wanna take a look at yourself in the mirror and say "I'm a lyin'...". haha.
I had a convo with my friend a few weeks back and she was saying how she was not sure if she wanted to have kids because of her anxiety and letting other people control her emotions too much. This was me a few years ago. When I say a few, like TWO.
I was always emotional, let other people's actions control my emotions, and took everything personal. It was not healthy. I had to stop and realize it was me, no one else who was making me feel the way I was; a rollercoaster of anger, depression, anxiety and rejection.
I started therapy, went on some anxiety meds and since then have learned that if you let go and let God control things around you, it makes your life and body much less stressed. I learned I can't worry about anyone else's actions or opinions of me because that is not a reflection of who I am. I am who God says I am, period. And I deserve what God says I do.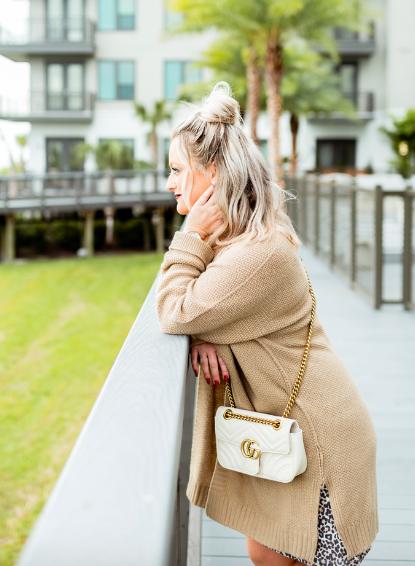 For a while I was really sad about being single. Then Dan and I started dating and it was nice to have someone but I think through the year I just really learned to grow and love myself more than anything. In the beginning of December we called it quits for mutual reasons, but we are still BEST FRIENDS. While it seemed like a good idea on paper, our chemistry was more friends and we wanted to keep it that way. When it ended, I wasn't sad... I was SO happy because we got SO close as friends again and we had some amazing experiences!
When I left the relationship what I realized was I never lost myself, so coming out of it wasn't difficult. In the past I lost myself time and time again. I will NEVER do that ever again. I learned that not everything is meant to last forever and not everyone is supposed to be in your life forever. It is what it is. The people meant to be there, will always be there. The one's who are cruel with their words, and have evil in their hearts are the ones you need to shake your head, roll your eyes at and just walk away.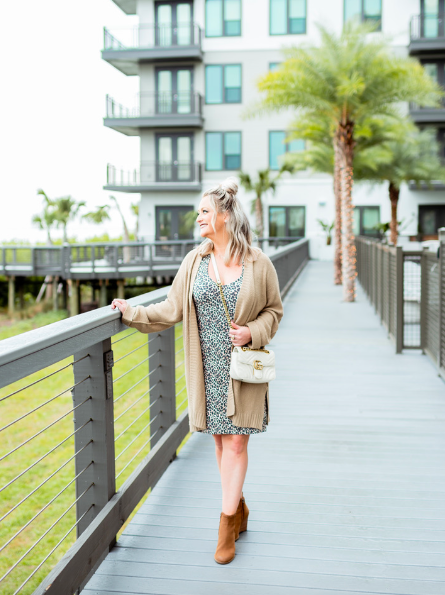 STRESS creates wrinkles ladies, LET. THE. SHIT. GO!!
Also, I learned to embrace being single and give more time to God, to better my body, my mind and my experiences without having to answer to anyone else. And I am LOVING IT.
Embrace where you are in your life, because you may not be there again.

...
Tips if you are going through a tough break up:
1. Find a show you can relate to that makes you lose yourself in it. Mine is always One Tree Hill, Gossip Girl or Grey's Anatomy.
2. Music. Make a playlist for however you are feeling and play it over and over again. I like angry girl music such as Miranda Lambert or Ariana Grande.
3. Get dressed up and go out with your girls, even if it's nothing fancy. Make yourself feel alive again.
4. Find a new hobby whether it be working out, writing, reading a new book or starting a blog!
5. Don't rush to find someone else. Take this time to heal and mend your soul with family and friends and things that bring you joy!
...
Photos by Christina Jones Photo
XO, Cheers!
Jenn