HAPPY OCTOBER
Well, I already wrote, copied, pasted photos and links for this blog and I completely LOST IT!!! UGH. I am so mad at myself because I know how tempermental this Mac is and I do not save my work as much as I should. Ok, sorry, real life vent sesh for a moment.
I wanted to get a blog done for you "real quick" so you can see some of my top picks for fall. I have about 90% of what I am going to share with you the others are wish list items. This year I am a big fan of work out clothes ESPECIALLY the Zella leggings from Nordstrom but I am doing a mostly Amazon//affordable blog post for you here. I am also really loving the bike short trend. I like to wear them with oversized shirts or sweaters. OK enough of me, here they are :) enjoy. I hope you find something you like!
If the text is white, click on photos of items to take you to site. If text is teal & black, click on the teal to take you to the link!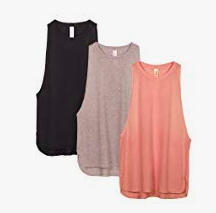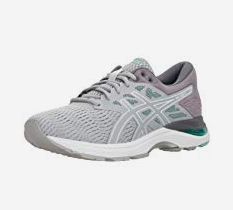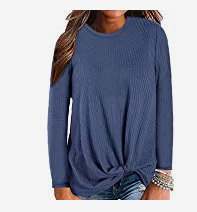 .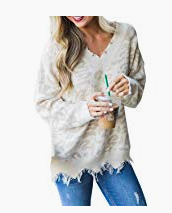 .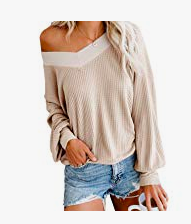 .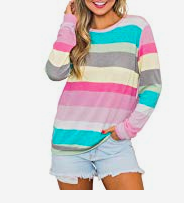 .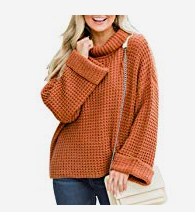 BOTTOMS UP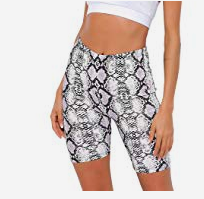 .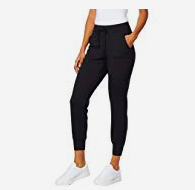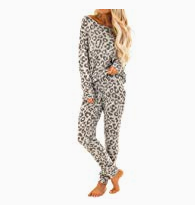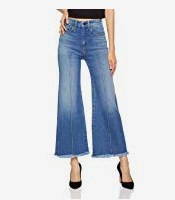 .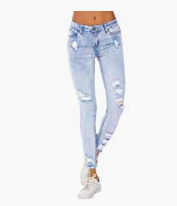 BOOTS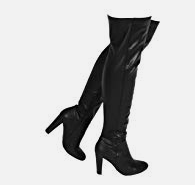 .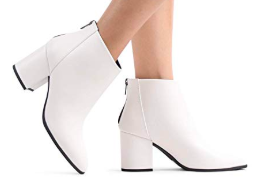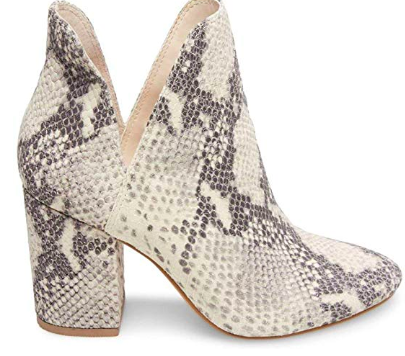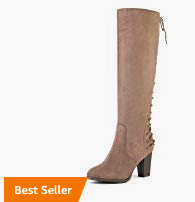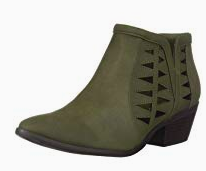 SKINCARE
BEAUTYCOUNTER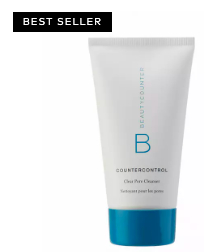 .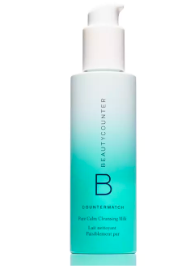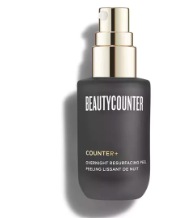 .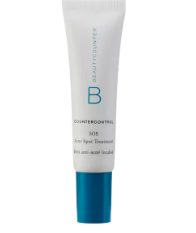 CLEANSING BALM BELOW IS AMAZING!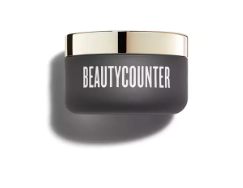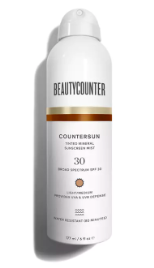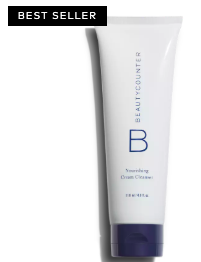 .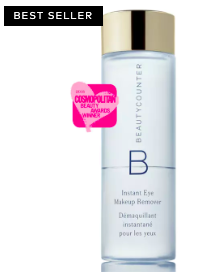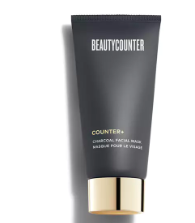 BUY FAVE MAKEUP PRODUCTS HERE!!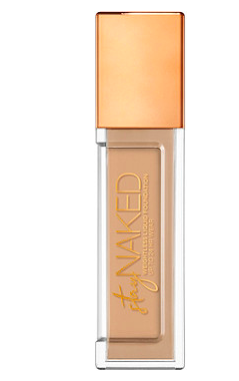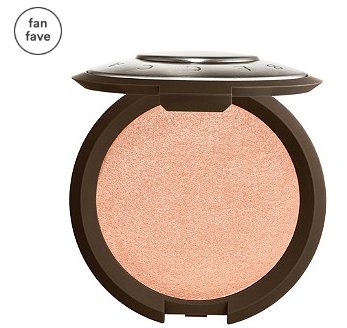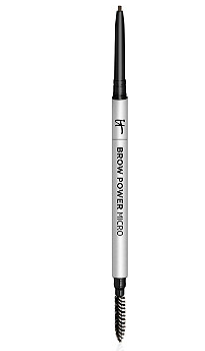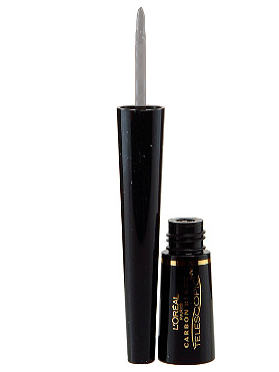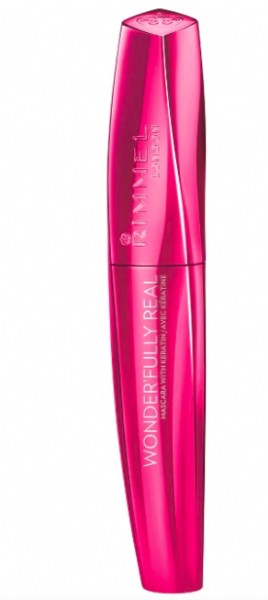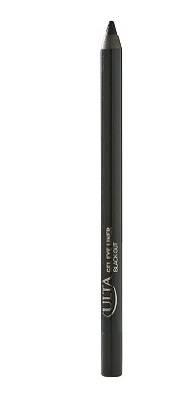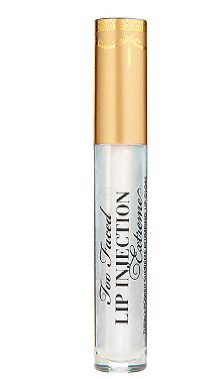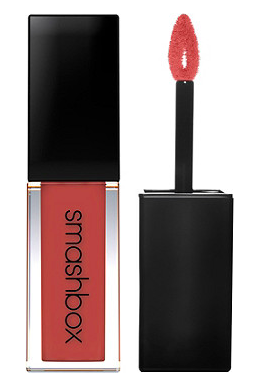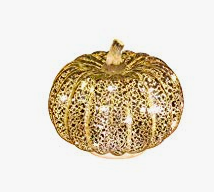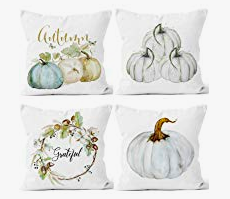 .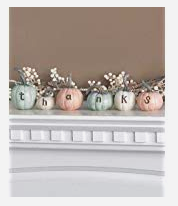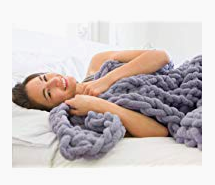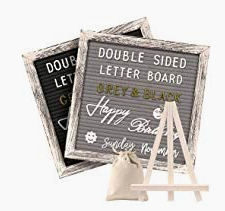 Happy Fall Y'all!
XO, Cheers!
Jenn