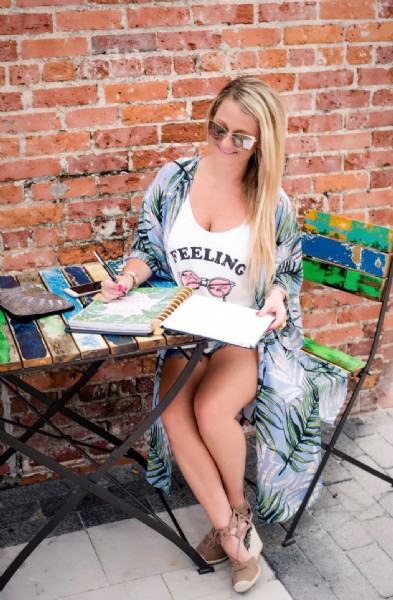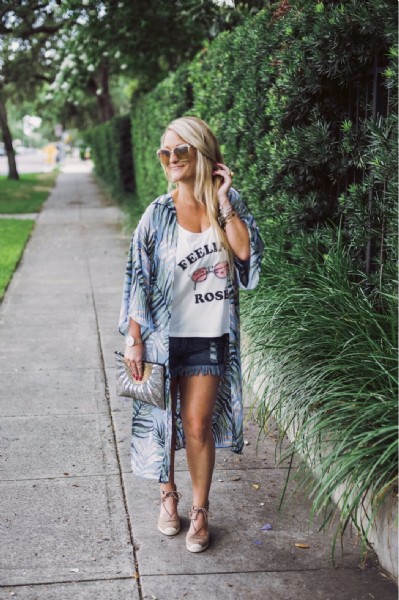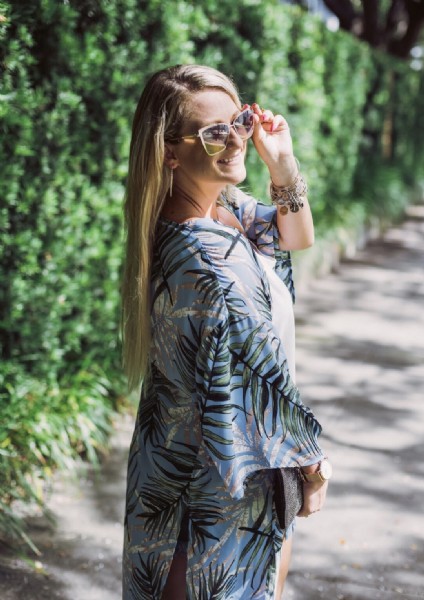 My dog. My Stella girl is 14 and I have had her for 7 years. She is still as sassy as they come. She thinks she runs things here. She likes wearing clothes, but not bows. She likes sitting with me on the couch NetFlix binging my romcom shows, and loves going for walks but only on her terms. She is my little BFF.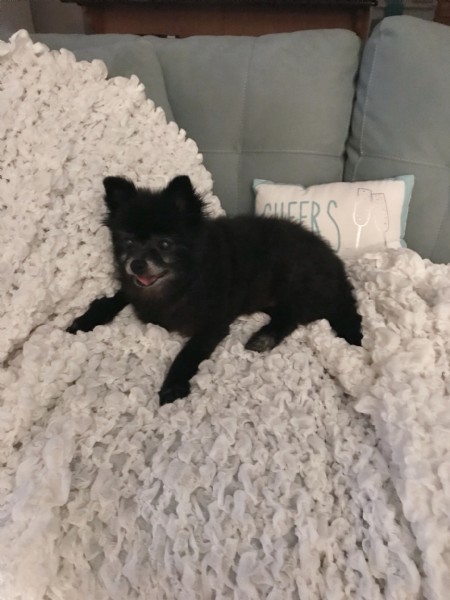 Hot Tea. I have become infatuated with different types of hot tea. My favorites are Aveda and Traditional Medicinals. I like the hibiscus and sometimes make it into iced tea. Along with this, I am obsessed with my new Electric Tea Kettle . This baby plugs in and boils in minutes. It turns off when the hot water is ready.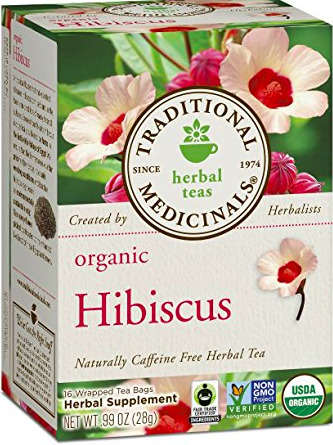 Amika Dry Shampoo and Texture Spray. I wash my hair ohhhh about once a week. I have blonde hair so it's quite dry (blog on this coming soon)! I love the smell, and the consistency these sprays give my hair. Yes they make it more dry but it's great for the 3-5th day on the last wash. I am linking them here. Be advised, if you like them on IG they sometimes have pop up flash sales where you can grab them for $13.



L'Oreal Eyelash Primer and Telescopic Mascara. I have been using this dynamic duo for years. I have tried Dior Show and other high-end mascaras but this one is the best. I have a pet peeve with clumpy lashes. The primer thickens them up and the telescopic lengthens and widens the lashes. I have recommended to a few people who loved as well and are still using them.



Press-on nails. Yep, I have been doing my own nails for 7 years. I buy them on Amazon. There is a specific way to do them though and I use superglue for the glue, not the pink crap they give you. I take one night every 2 weeks and do my toes and nails. Yes, these bad boys last me two weeks. HINT: File your nail before you glue to get the oils off your nails. The glue lasts way longer. Also, carry a glue with you at all times, when you feel one lifting throw on some glue. I get SOOO many compliments on my nails. Positives of this, it's cheaper and better for your nails. I cannot grow real nails, I tried. My anxiety won't allow it!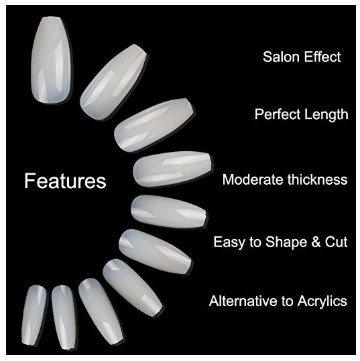 Isotonix Daily Essentials and Aloe Powder. The aloe cured my acid reflux about a year ago. It helps keep my system healthy and it's delicious. The daily essentials keeps me going each day. My iso-cocktail is a shot of multivitamin, B Complex, OPC, and Calcium. I can't take vitamins in pill form, it makes me sick so these have been a life saver. They make me feel more energetic. I have cut way, way down on caffeine due to this as well.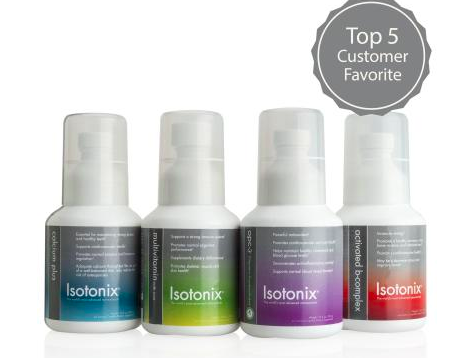 What are some of your can't live withouts? Try any of mine, and let me know in the comments what you think!

XO, Cheers!
Jenn