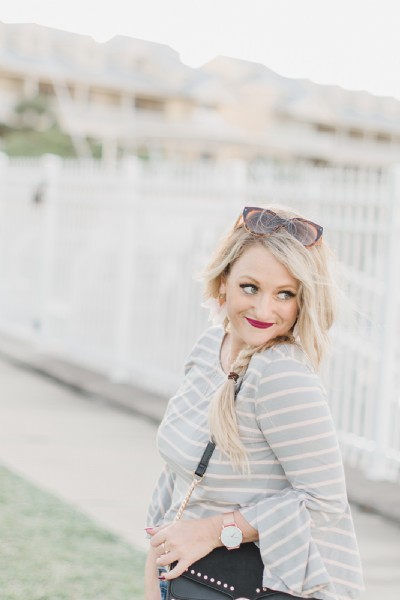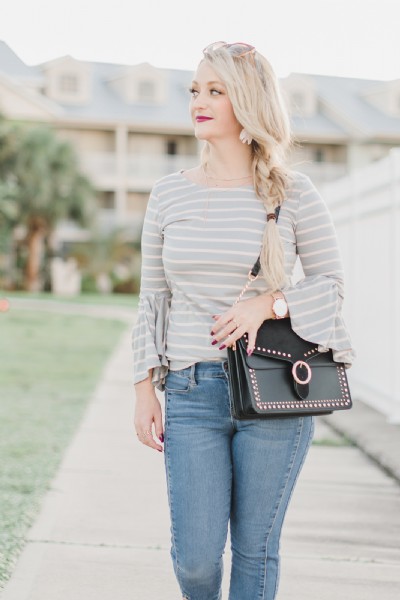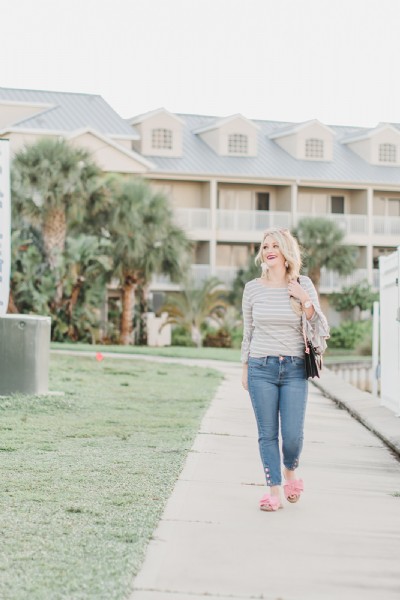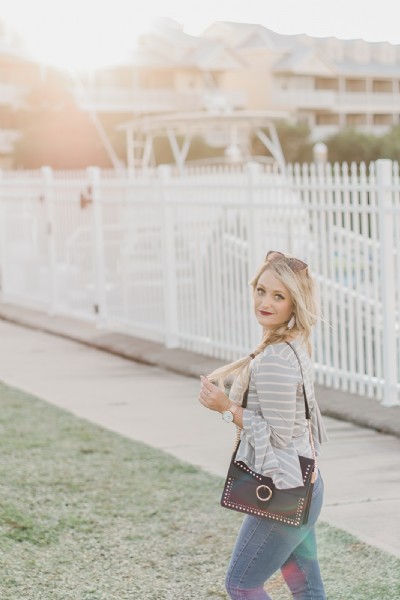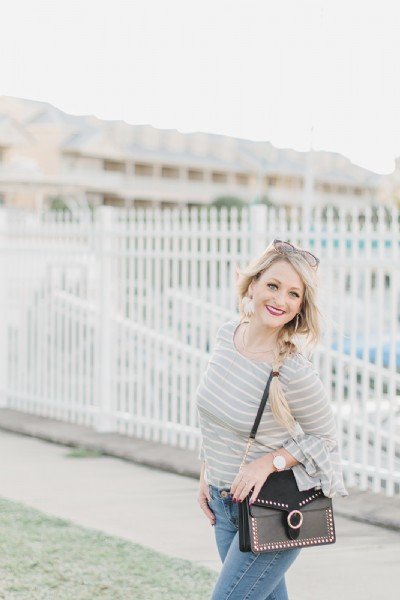 Happy Sunday!
I hope everyone had a wonderful, fun and safe 4th of July; yes I know it was like two weeks ago! Holidays can be exhausting. We are running around, cooking, baking, picking up party favors and putting down the booze! It's almost like we need a vacation from holiday, right? Sometimes after weeks(ends) like this I need to just stop, regroup and get back to reality. I am a true culprit of a person who let's life get overwhelming before shutting down completely and realizing I need a break.
Once I do, the first thing I begin is a daily devotional. I have daily schedule when I read my devotional and scripture passages. When I wake up I do my Bible App verse and meditate on that for the day. At the end of the day I do a daily devotional (one of the four below) and a bible passage from my One Year Bible. I try to take one line from the scripture to take with me the next day. I practice that one line throughout the day to keep me living Gods way. Well, I try to! Here are some of my favorite devotionals.
EMBRACED by Lysa TerKeurst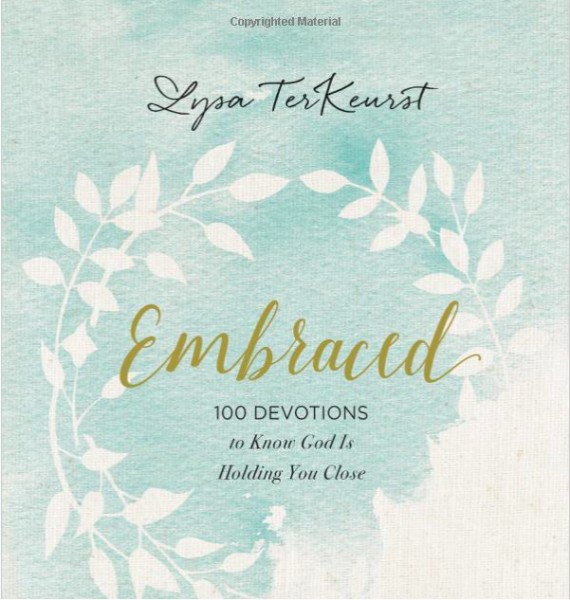 I fell in love with Lysa's words when I read "Uninvited" and am reading her book "Unglued" now. I connect on a personal level with Lysa and her words really hit home for me. She keeps it real, doesn't sugar coat anything and it's quite honest in her struggle with Christianity. We are not perfect, no one is! And it is good to know this woman of Christ is still working on herself daily.
100 Brave Days by Annie G. Downs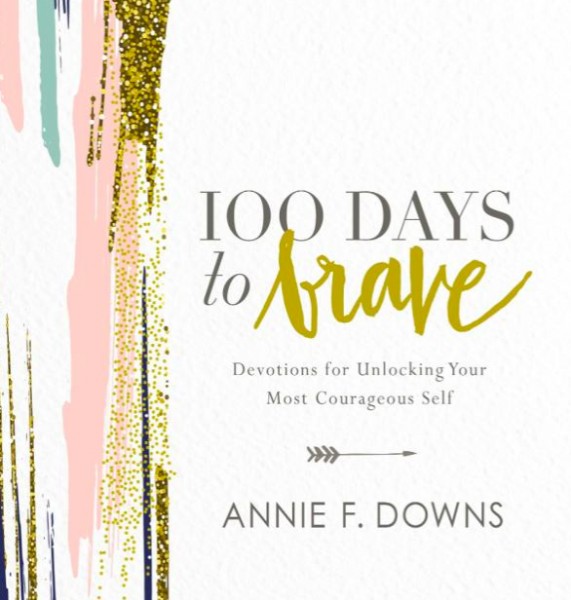 Marissa gave me this one for Christmas and I love it because each one talks about a different story how Annie was brave and helps you use it in your daily life. We are all scared of things but God never intended us to live in fear. Take the nerves and turn them into power, into art, into beauty!
Trusting God Day by Day by Joyce Meyer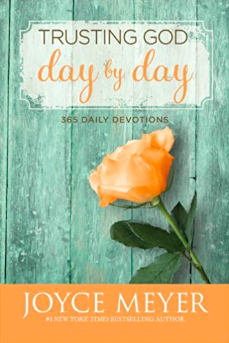 Joyce Meyer was the first preacher I ever started listening to. She is so raw, so real and the Jersey girl in my loves that about her. She is not afraid to scare you, but not in a bad way! In a God fearing kind of way. In this devotional, it gives your strength and courage each day and to remember no matter what is happening you have to just give it to God and he will take care of it. If you are overwhelmed, overworked and stressed out take a deep breath and lay it all out there. It's funny because somedays I open a devotional and it is EXACTLY what I was going through that day. That's how I know this ish isn't BS! Can you say BS in a devotional post?
The Confident Woman Devotional by Joyce Meyer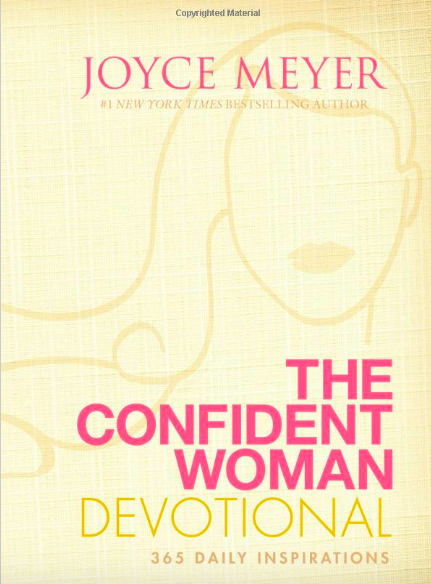 This beauty is geared toward women and the challenges we face on a daily basis. Our lifestyles are different than men so we need different counseling than they do. Our minds are different too! Joyce digs into the daily lives of a woman and talks about slowing down, talking to God and the importance for taking time for yourself. I don't have children but I do work a lot and I know how hard it is to remember to stop and take time for yourself sometimes. We need to slow down.
I hope you check these out and love them as much as I do! They are a few paragraphs and really help to build you up and keep you going!
Outfit linked here ShopStyle
Photos by Audra Nicole Photography
XO, Cheers!
Jenn