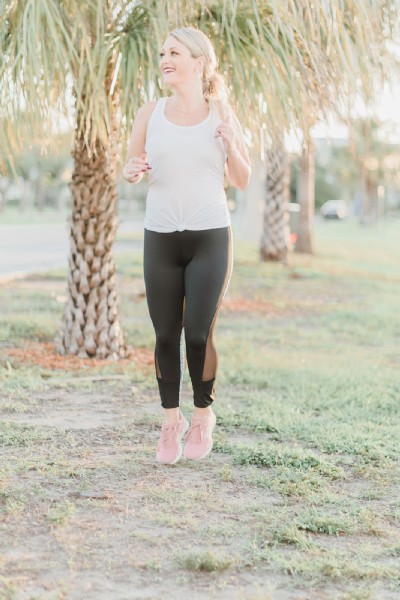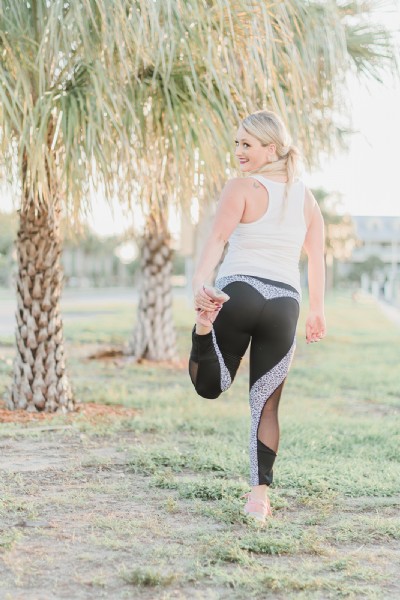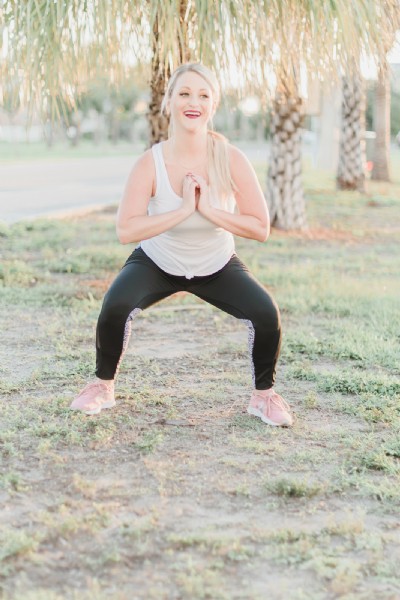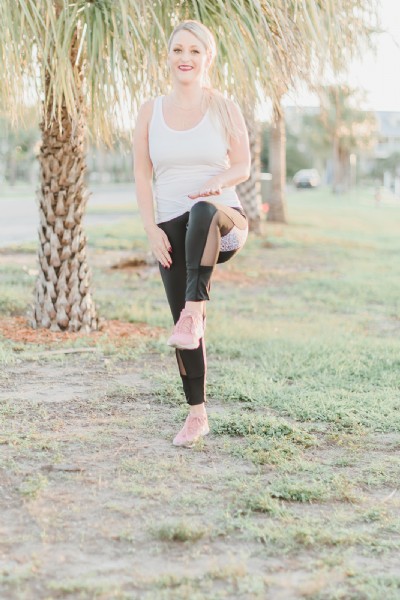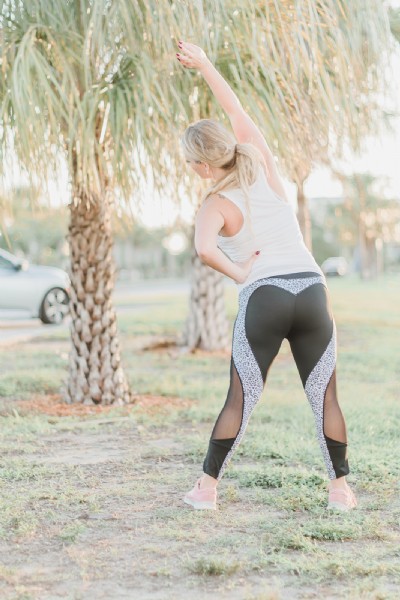 Happy summer lovelies!
So, my full time job requires a lot of travel. I am on the road or flying somewhere about 30% of the time. I am a pretty healthy eater majority of the time and I am really good with portion control however, I do indulge a little more on weekends. While traveling, it can be very difficult to stay fit and eat right with all the happy hour cocktails, lunch and learns and dinners in different cities. I like to explore and try different foods in different cities so I don't hold myself back when I am traveling. The key is to stay on track while NOT traveling.
Being that my birthday just passed (well two months ago haha) and it seemed to be a month of celebrating I am carrying a few extra LBs right now, I can totally feel it. It happens but I know it's time to buckle down and maybe detox for a few weeks. I do try to stay on a weekly workout routine and always, always take my supplements daily. You may not know this, but keeping up with your vitamins can help keep unwanted belly fat and extra insulation off.
Get my daily essential vitamins HERE! If you are interested in buying them seperately, or more information on my powedered vitamins please email me stylemymindjenn@gmail.com.

First thing I do in the morning is put on my mixologist cap and shake up my Isotonix cocktail. I found these supplements last year when I was having horrible GI issues. I suffer(ed) from IBS and acid reflux. Since I have been on these products, I no longer have to take my reflux medicine and the IBS has subsided.
• 1 packet of medical grade Aloe this will help heal your entire GI system from the throat down! SAVIOR, seriously!
• 1 cap Isotonix Multivitamin
• 1 cap OPC 3 (amazing benefits. This is what helped my IBS. Also, my friend's cholesterol dropped 30 points in one month after adding the OPC 3 to her supplement regime).
• 1 cap B Complex (some days require one morning and one afternoon shot) this has lessened my coffee intake along with the MochaTonix.
• ½ scoop powdered fiber (IBS!)
Shake it all up with the instructed amount of water and I take it down on my way to work. I can feel it work every day. I didn't take it until 2pm a few weeks back and I was draaaagging. As soon as I took it, it livened me up and I had way more energy for the afternoon.
The other two products I use are the digestive enzymes and TLS Carb & Fat Inhibitator. The enzymes are perfect if you have eaten a very filling meal or if your belly is super bloated. Take half, or a whole packet with some water and it helps digest that food sitting in the gut. The TLS product helps to curb your appetite. Take 2 before your 2 largest meals and it will help portion control. This along with cardio 4 times a week and 2-3 gym visits is how I maintain myself during my work trips. This allows me to indulge a little bit and not pack on the LBS!
I also found a great app to use if you cannot get to the gym or you are in a hotel and don't want to use their gym. The Nike training app or Swork It are great 15-20 warm up routines that really get the blood flowing. They have different work outs for different body parts or whatever you are looking for.
I also just started using Peach Bands. My sister sent me them and I love using them to workout at home or on the road. They are small so they fit in your suitcase. There are a ton of resistance band workouts on YouTube as well. I love that you can use them while watching TV or talking on the phone. All about multitasking!
As far as eating goes, I just started ordering from Thrive Market. They have all organic snacks and meals and are great for travel food. They have some great premade meals like quinoa and basil pesto that does not require refrigeration or to be heated. There is no MSG in this either. I take one of those and a travel oatmeal with me if I cannot get to food. For instance if I am at a 7 hour benefit fair without food, I will pack this and some organic popcorn and sweet potato tortillas. I love Thrive because they deliver to your home, the prices are cut in half and you get $20 and free shipping off your first 3 orders!! Use the link above and check it out!
Outfit ShopStyle
Photos Audra Nicole Photography
XO, Cheers!
Jenn