Daily Essentials Packet; everything you need in one serving!
I love that the products are powdered and in individual to-go packets since A. vitamin pills hurt my stomach and B. I am constantly on the move!
Read more about Trim Tea below!
The holidays have come and gone, the work outs slowed down and the booozin' and foodin' were in full swing. Until this last year I did not realize how important vitamins really were for your health in many ways. And, not even just vitamins but other products as well (which I am about to share with you). I always took regular gel pill multivitamins from CVS or wherever was on sale but a lot of times they would make me sick so I would just stop taking them. The pill was too harsh on my sensitive stomach.
Before I deep dive into the products I want to share my story, the short version. I have always had stomach issues my whole life. Dairy was never my friend and I sometimes felt like I was a boarder line IBS candidate. I was always careful of what I was eating and drinking, until I wasn't. Last Christmas (as stated above) I started the downward spiral of drinking too much red wine, eating too much pasta sauce and acidic foods and over Christmas break I was very sick. I spent it not really drinking or eating and if I did I would be doubled over in pain and nausea the next day. I saw my Dr when I returned to Florida from New Jersey and they put me on an acid re-flux medication, Protonix, which helped for a little while.
Ironically, when I went back to New Jersey in June (maybe it's just that place that makes me sick!? hmmm...) I was in the hospital with intense, sharp stomach pains. I was on the bathroom floor crying and could not hold anything in my body for over 24 hours, which was when I went to the hospital. I was certain it was my appendix. I was there for what felt like 100 hours when the Dr told me that I had inflamed and swollen lymph nodes on my intestines. I contracted it from a child, most likely a stomach virus that attacked my intestines and there was nothing to do. No medication to take and no food or drink to avoid. I was still careful, until the next day when I drank again (stupid girl). Long story short, I came back to Florida and the pain was still not going away. I approached my friend Holly who is a Certified Nutraceutical Consultant for Market America products such as Isotonix and TLS about two months after this had happened in August. She suggested a few things to get me on to try to take care of this issue I had with natural supplements. I did all this and added some OPC3 (not pictured) and in just a few weeks the pain almost completely subsided. I still feel like I have IBS and am being tested for it but these products have helped me live a healthier day-to-day lifestyle. I highly suggest the OPC3 because it assists with inflammation and I know my intestines are inflamed.
**I HAVE NOT HAD ANY ACID REFLUX SINCE I STARTED THESE PRODUCTS! I no longer take the Protonix either.
She recommended a multivitamin, medical grade aloe juice, and probiotics with enzymes. All of these products are in a powder form that you put with water so they are less harsh on the gut and easier for me to consume.
I have been on them for 3 months, and I can honestly tell you:
My body has never felt better: my stomach is regulated, I am no longer in pain and I have more energy.
Everyone is telling me how great I look and I truly believe these products not only help promote internal health but out as well. My skin is healthier and my weight is maintaining much better.
I can still drink alcohol and have my cheat days. I am very careful about my alcohol consumption. I really try not to over do it or drink too many days in a row because that is when I do get the intestinal pains but the aloe does help with that.All of the products are linked below!All products are linked below, just click on the hyperlink direct to the product.
Ultimate Aloe Bottles
Ultimate Aloe Powder (for on the go)
If you are going to get the aloe, I would suggest getting the regular flavor because it's more potent and really helps cleanse.
Only take a white cap full of this, not the clear measurement! And I will honestly mix this and my probiotics and aloe all together. My little Iso-Cocktail!
Digestive Enzymes with Probiotics
?The Facts
In a double-blind placebo 10-week controlled study
on WellTrim ® iG,
52 participants lost an average of
28 pounds and 6.3% body fat
In other clinical studies, WellTrim® iG, resulted in:
? 51.7% reduction in C-Reactive Protein Levels
? 22.5% reduction in blood glucose levels
? 80.9% reduction in fat production
? 26.3% reduction in total Cholesterol
? 27.2% reduction in LDL Cholesterol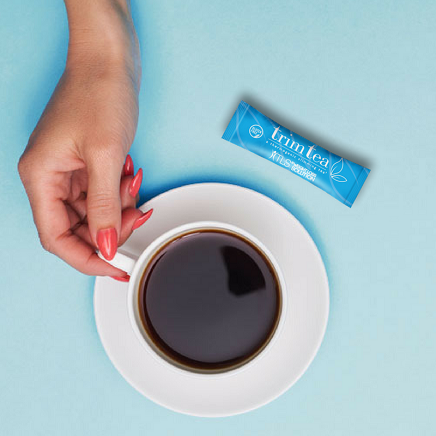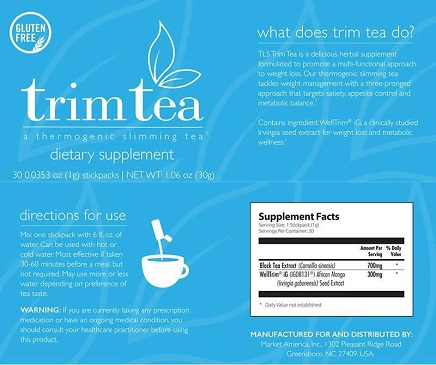 This is the new product I am so excited to try.
Thank you Isotonix & Holly. You saved me :)
?OH!! Shoppers, the best thing about ordering from Shop.com is CASH BACK! Who doesn't love that!?!!
Please feel free to email me with any questions you have: stylemymindjenn@gmail.com or Holly Howroyd hollyhowroyd@gmail.com.
GET THESE PRODUCTS ON THE "MY FAVORITE PRODUCTS" PAGE OR "FAV PRODUCTS" ON THE HOMEPAGE!
XO, Cheers!
Jenn