Since I know you guys LOVE learning about me, here are some of my favorite things, currently.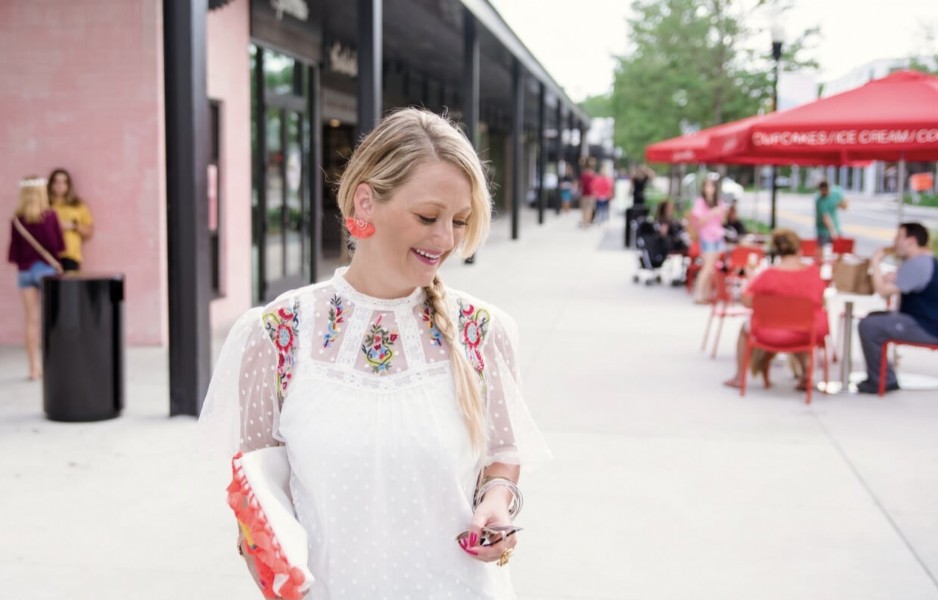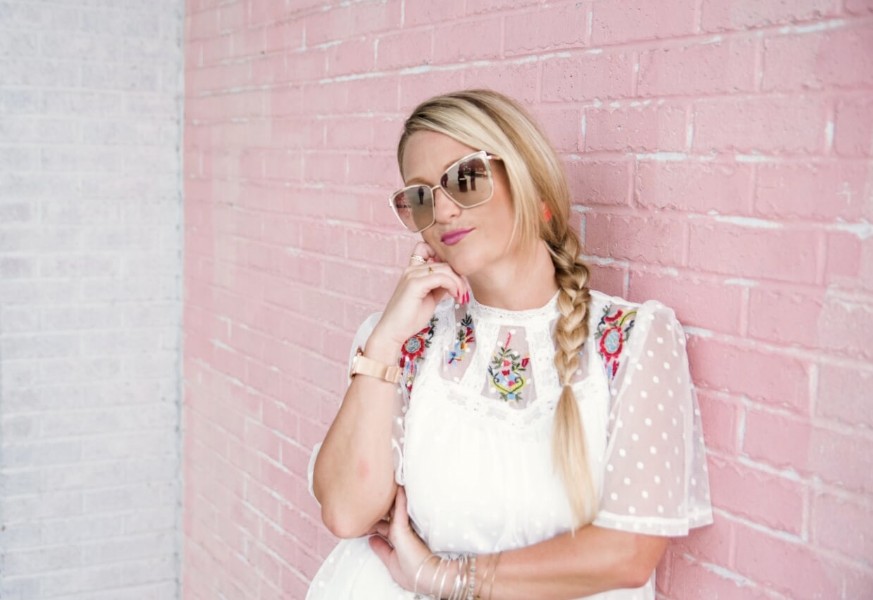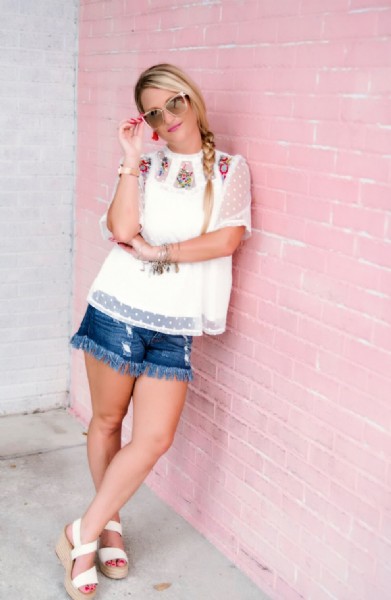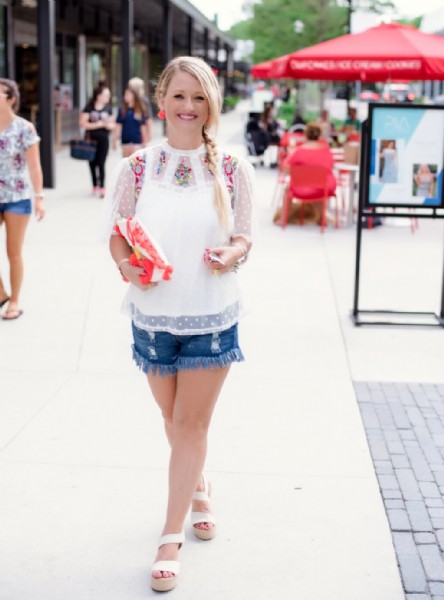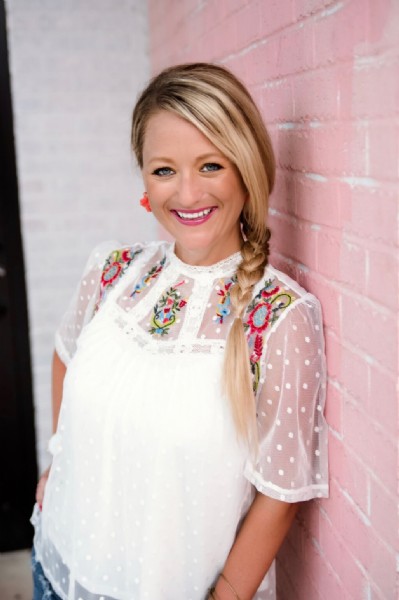 Shop this look at Scout & Molly's Hyde Park
Tampa, FL
OR dupe's here SHOP STYLE
Song: Foster the People, Sit Next to Me
Food: Currently on the macro's diet my favorite thing is chicken (boring) but also loving Ben & Jerry's Non-Dairy Ice Cream in PB & Cookies.
Drink: Hot tea; Hibiscus & Chamomile with Lavender
Alcohol Drink: Mich Ultra or Cucumber Vodka with water, lemon, lime & basil.
Place: Bathtub with a candle and a good book followed by a cup of hot tea.
Place to Shop: Well the last place I shopped was Nordstrom #Nsale but my favorite place to shop is Fab'rik in Tampa or Scout & Molly's Hyde Park.
Place to Eat: Fresh Kitchen
Book: Joyce Meyer Battlefield of the Mind seriously everyone needs to read this book to have a more peaceful life!
Show: I always fall back on my go-to's .i.e. Gossip Girl and One Tree Hill and always, always Sex & the City. But right now watcing Vanderpump Rules and Very Cavalleri.
App: ColorStory to preview and edit Instagram posts.
Appliance: yes, I have a favorite appliance! Electric Tea Kettle.
Accessory: Wired Headband Wrap (I use around my messy buns for a cute 50s vibe), along with my Vintage Heart Sunnies.
Workout: Home workouts with PeachBands - you can go on YouTube and find quick work outs. Mine are as follows:
Crab Walk
PeachBand Pull with lunge
Jumping lunge (no band)
Front to back lunge
Jump Squats (no band)
Lifted Glute Bridge with Band
Plank with band on wrists moving wrists side to side
Tricep pulls
Product: Amika Texture Spray seriously the best! Look out for flash sales for 50% off on IG and FBK.
Favorite Scripture: Proverbs 31:25 She is clothed with strength and dignity, and she laughs without fear of the future.
Quote: "Eventually all the pieces fall into place. Until then, laugh at the confusion, live for the moment and know that everything happens for a reason." -Carrie Bradshaw
XO, Cheers!
Jenn