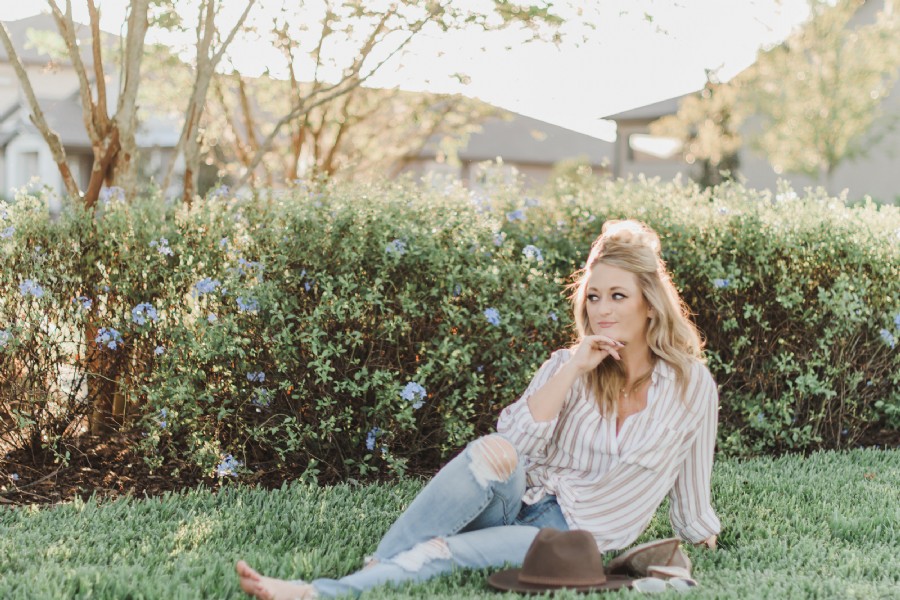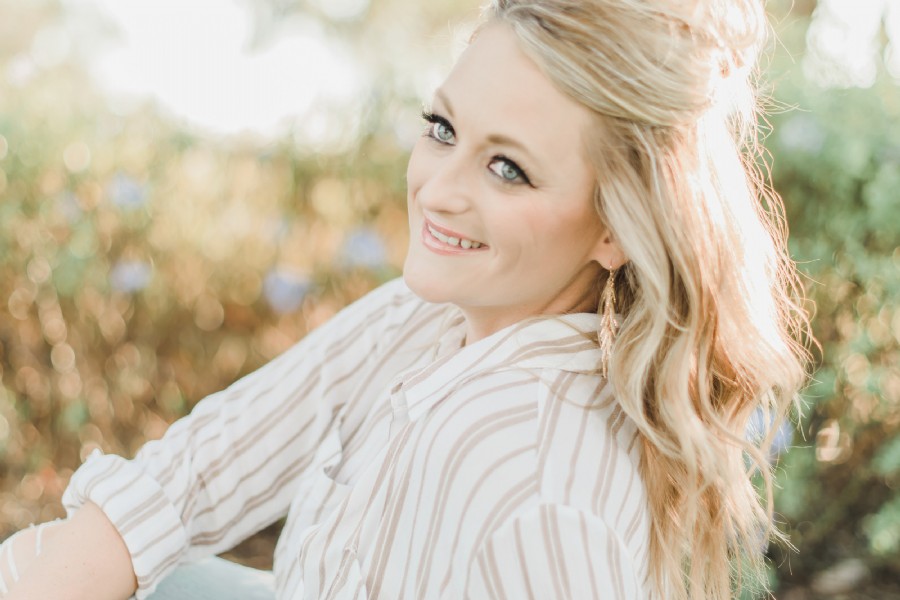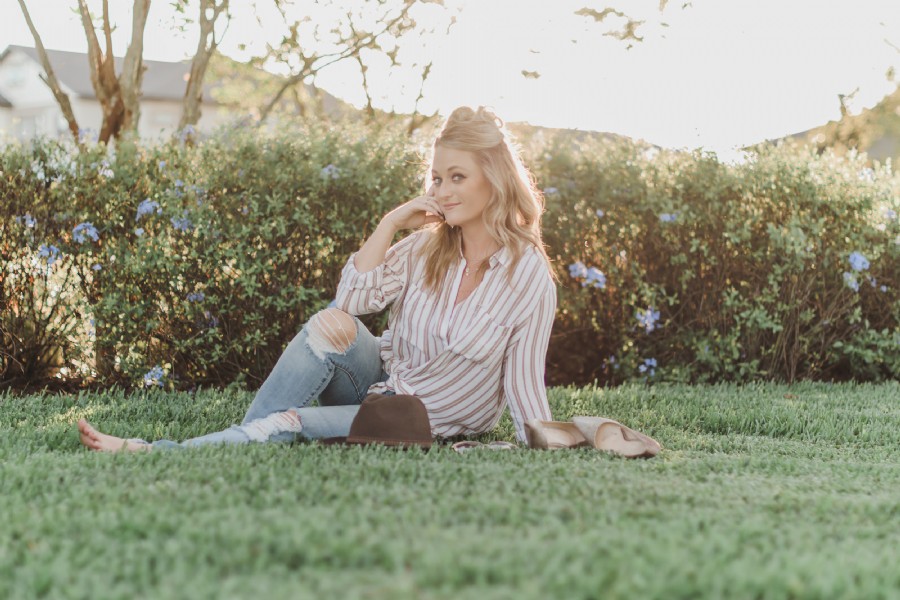 So I have a little secret about myself… ok maybe not a secret pursue but I often indulge myself in girly RomComs to make myself feel better about whatever I am going through. I do it with books too but mostly TV. Some of my faves are One Tree Hill, Gossip Girl and Sex and the City. While I feel I can relate to parts of Blair Waldorf and Carrie Bradshaw there are also pieces of their personalities I just can't get on board with. Blair is evil and while it's great for TV it's just not who I am. And Carrie, well she makes some horrible fashion and life decisions and kind of seems a little desperado sometimes which is just not me. So, the moment you have been waiting for… who are my 3 strong women who I relate to most?!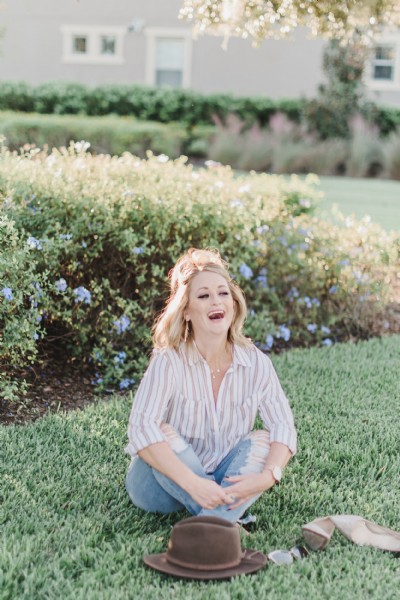 Shop My Look Here
Photos By Audra Nicole Photography
Brooke Davis- One Tree Hill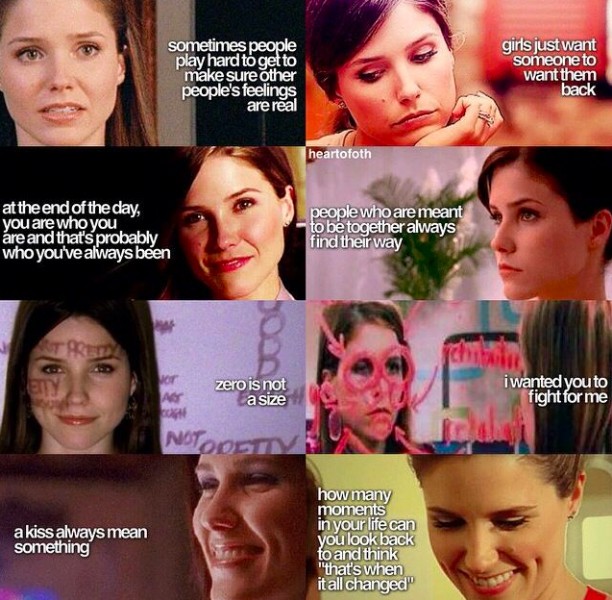 She goes through the same trials we do growing up, wondering if we are good enough, if someone is going to fight for us, if we will ever find someone to love us the way we want. She is betrayed by her boyfriend, twice, she is hurt like we all have been but she builds her multi-million dollar company from a broken heart. Eventually she learns her worth and stands up for what she deserves.

Enter Clothes Over Bros. She builds her company in high school, grows it beyond her wildest dreams and never loses sight of who she is. She moves back to Tree Hill away from the glitz and glam to live a normal 20 something life with her best friends. She is super successful but then losesit all and even though there are times she questions herself she never gives up.

She never lets silly things come between her friends. Even though Peyton went behind her back with Lucas, twice, and they parted ways for a bit, they never lose sight of what's important; their friendship. She always puts her friends first; loyal as hell, and says it like it is… mine kinda girl! She doesn't sugar coat things but never says anything to hurt you (unless you deserve it). She's always by Peyton and Hayley side. It takes a long time for her to let people in, but once she does, she is in it for the long haul.

She holds out for the man she deserves and makes him fight like hell. This is what I learned most from Brooke. She was constantly hurt and a second thought. She dated men who were not man enough for her and were too afraid of her strength and independence. Julian came along and she pushed him away (I think only to see how hard he would fight). Like I said she made him fight. She chose Sam (her foster child and her home) over being with him, and when she felt like she was coming 2nd to Alex she cut Julian loose until he proved her wrong and she felt like she could trust him. She finally got the love and life she waited for and she did not settle for anything less. That's why Brooke Davis is my spirit animal.
Olivia Pope- Scandal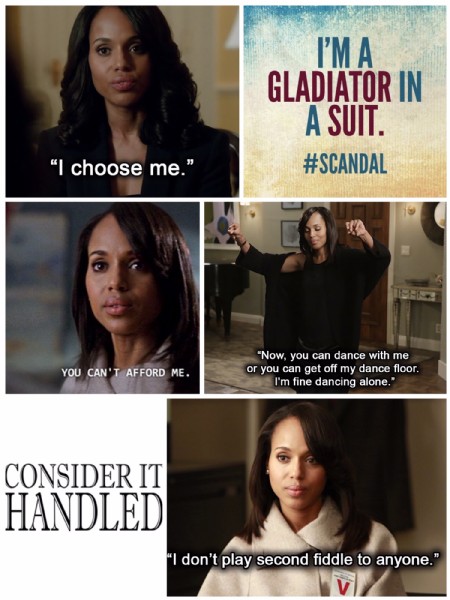 Olivia doesn't put up with bullshit. She knows who she is and owns her power. She makes mistakes and owns those too. Those mistakes never made her feel like she deserves less than the best. She is fine being alone and will never settle for mediocracy. She knows her worth and her value and adds for tax and shipping.

She is a badass boss babe. She runs her own company and can handle anything that comes her way. She holds her head high with dignity and grace and never runs from problems. She faces them head on, deals with it then cleans up the mess. She moves on like it never happened. She doesn't let her personal life affect her business. She is a fighter and a warrior. She survives more than anyone could imagine and does it fearlessly.

She fights for love but she doesn't give up herself for it. She has an affair with the president, but doesn't settle for 2nd best. She doesn't give up her life or business to be with him but instead decides she will choose herself first and if they are meant to be timing will handle that. She loves without apologizing. She knows stolen moments aren't a life so she moves on until perfect timing brings them together. She doesn't dwell on the hurt or not having the person she loves by her side, instead she rocks her business and first handedly saves the presidency. She befriends the Mellie, and helps her become a kick ass president. They share some pretty great drunken girl moments, she chooses friendship over love.
Queen Elsa- Frozen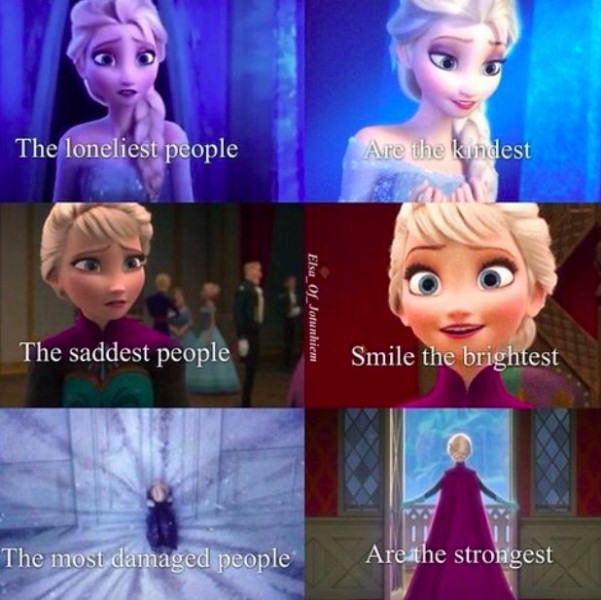 I can sum up my correlation to Elsa in a few short sentences. She doesn't let anyone in, she pushes people away and is fearful. She doesn't feel just pushes it deep inside. Then she realizes her capabilities, lets the past go and moves forward opening her heart and life to those who truly love her. She lets go of perfectionism and lets her true-self shine. She is the true definition of a queen.
XO, Cheers!
Jenn