In January Dan and I decided to go to Europe for this birthday. So with a few friends in tow, after months of planning we were off on May 17 to Amsterdam, Berlin and Prague. These were never on my list of places to see but I was intrigued and interested of course.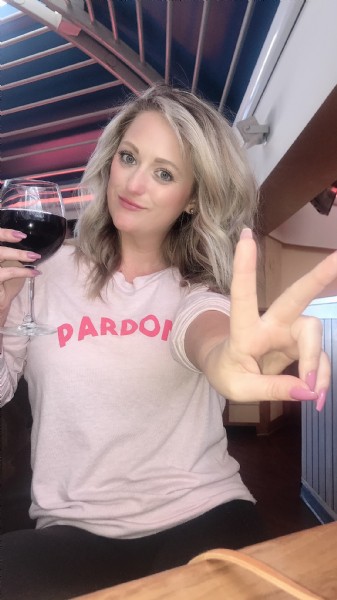 After 24+ hours of travel we landed in Amsterdam. We went straight to the AirBNB and got changed to head out. Here is what I loved about this city. The canals. OH MY the Amsterdam canals were gorgeous and plentiful. The flowers and detail in the architecture were breathtaking. We went to dinner and grabbed some drinks then explored the city. I have to be honest there was a lot of alcohol consumption. Two of the best things we did were the Heineken Experience tour and the windmills in the countryside. We paid for the VIP experience and it was totally worth it. Our tour guide was fantastic. It was a 2 hour tour and she took us through the history of the beer, showed us how it was made and we did a 5 beer taste pairing in our own private bar room. When we finished, we were taken to a party in the basement which was turned into a club-type atmosphere. We few a few more back then headed to dinner. The next day we went to the windmills. I was a little under the weather but still enjoyed every moment. What was crazy is that these windmills were centered in a small little town where people actually lived. It was so quaint.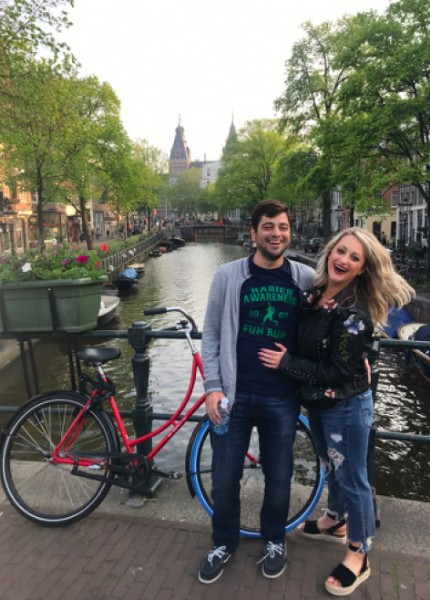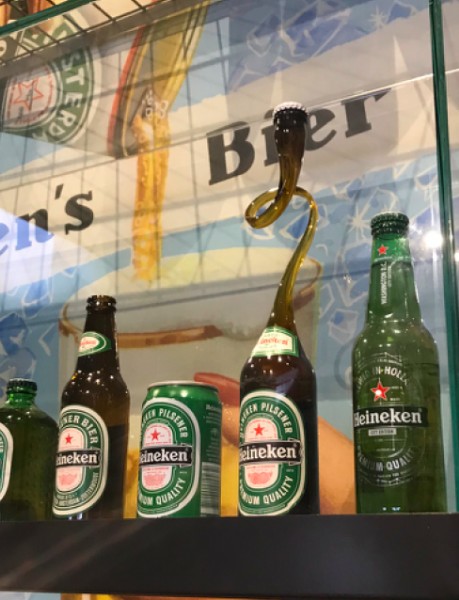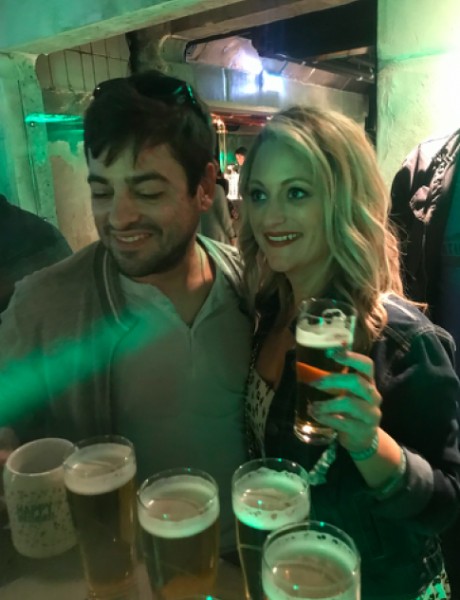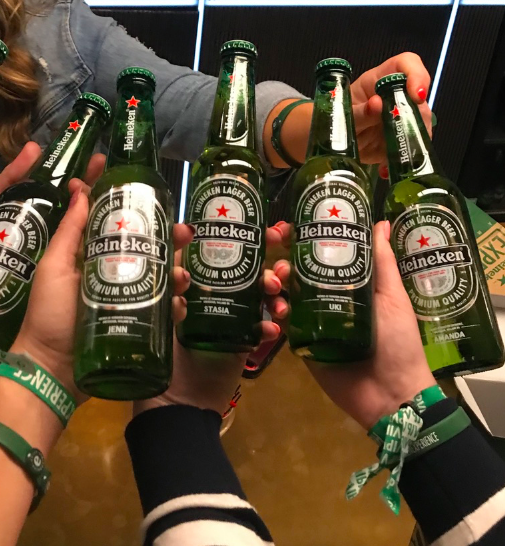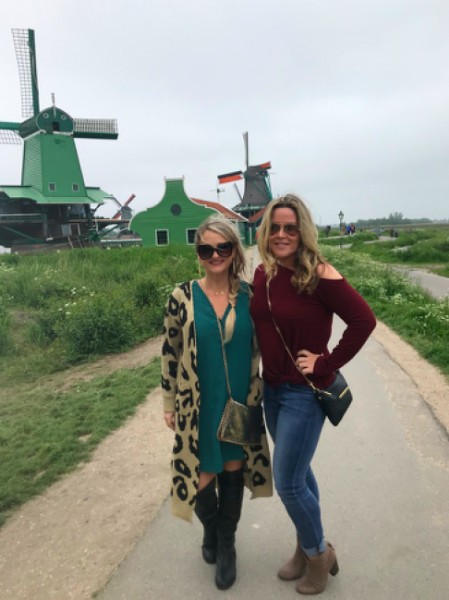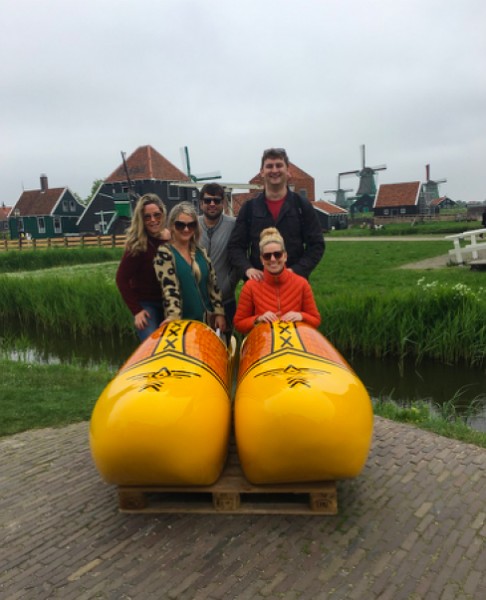 Day three we were jetsetting again to Berlin. This was my least favorite city. The history was very interesting to learn about. They went through a lot. I learned about the Berlin wall and the reasoning behind it; the west and east side split. My favorite part of Berlin was the Hofbrauhaus. The beers were flowing, the meat was fantastic and everyone was dressed in traditional German garments. It was low-key and we had a great time. The next day we did a 3.5 hour bike tour where we were guided through the history of Berlin. It was so eye-opening and interesting to learn what had happened and why the two sides of the city look so different. The east side is very city-like with cold streets and graffitti. The west is full of greenery and parks, simply gorgeous.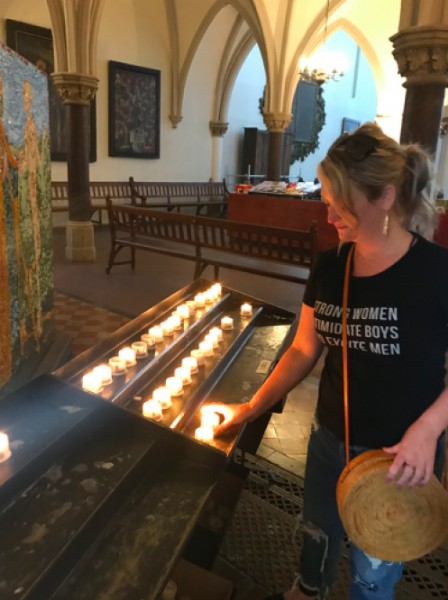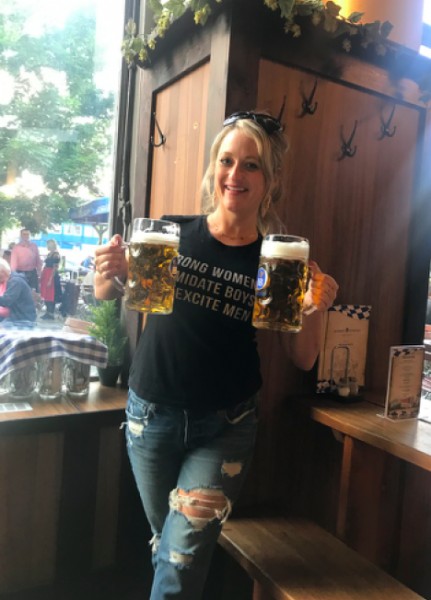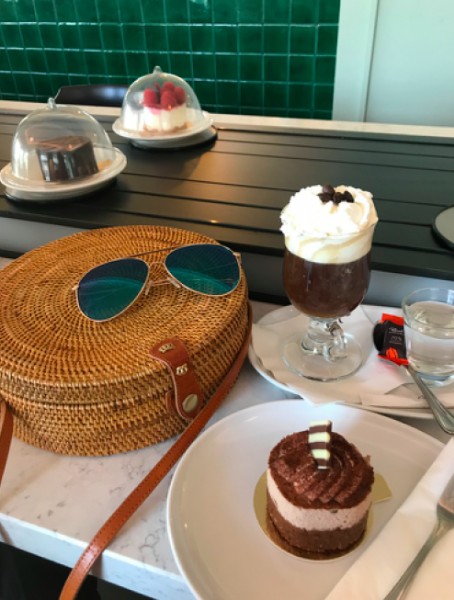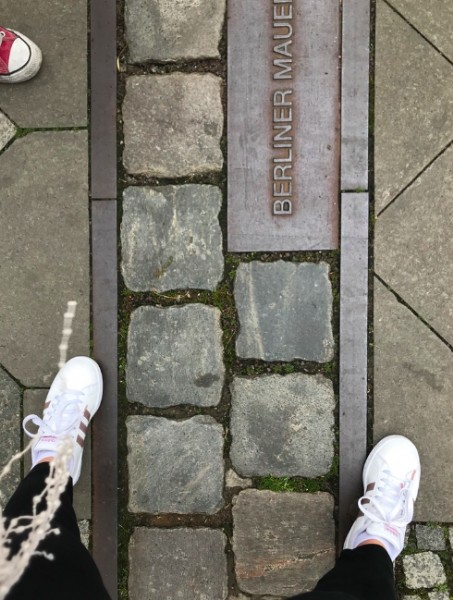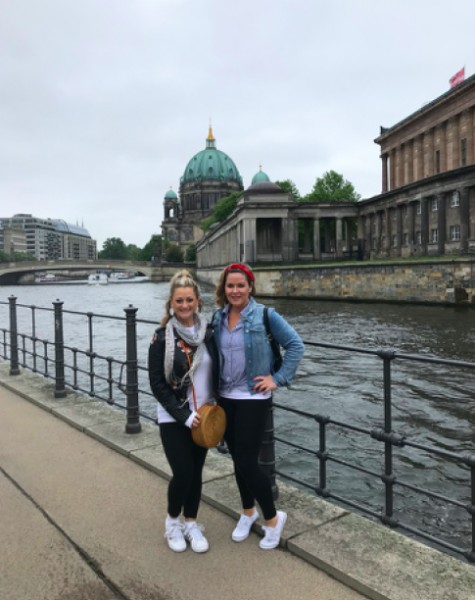 Day six, we boarded a train and took off to Prague which was and is my favorite of the three cities. It looks like a little Disney town with cobblestone streets and intricate architecture. Our first lunch was amazing and dirt cheap. I could not believe how affordable everything was. We then took our tired rears to St Charles bridge which was absolutely illuminating. We walked the streets, popped into some stores and ended up at a tiny bar taking shots of Absinth. Apparently, that's a thing there. The next day we went to old town where we learned about the world's oldest working clock and the history of the city. We then met friends from Florida who were also there, for dinner and it was incredible. That is one thing I can say about all of these countries, they know how to do food right. The last day was my favorite. We went to the Prague Palace and church, then the Lennon wall and to the Paris street to shop for designed products. This is where I got my Gucci Bag and Louis Vuitton belt. Dan picked up a Mont Blanc pen and 4 Burberry ties. PS- shopping in Prague is 30% cheaper than the US!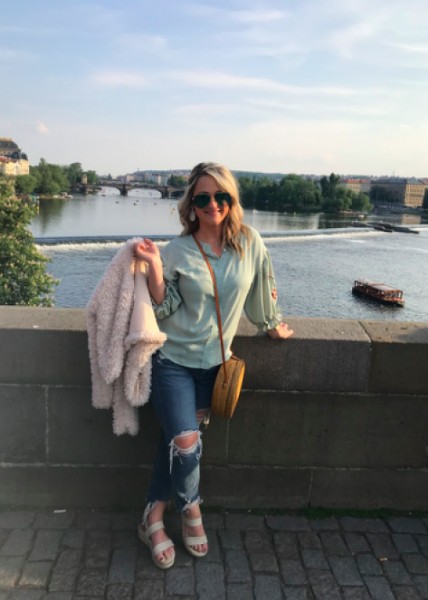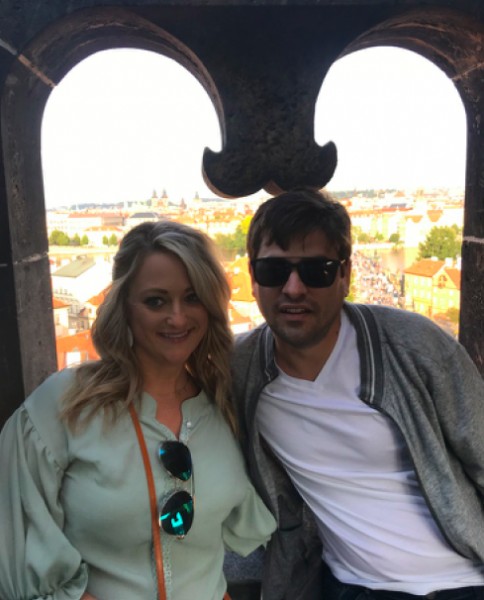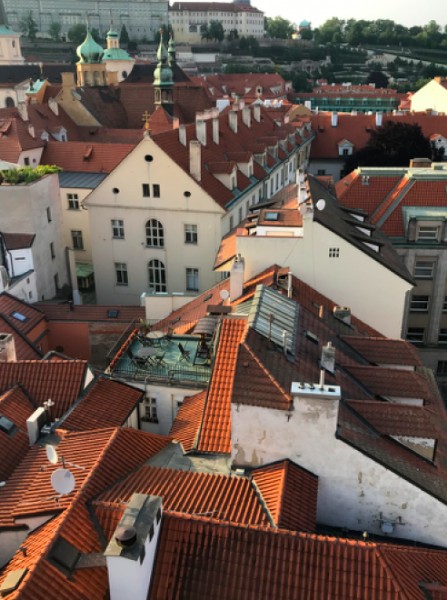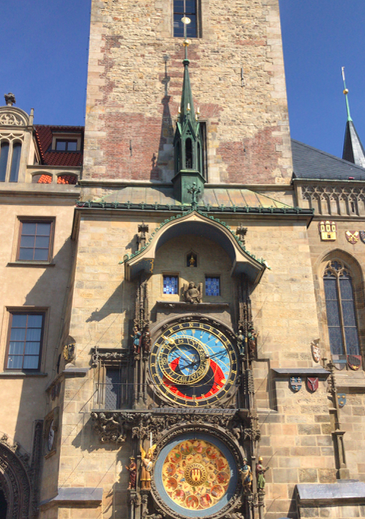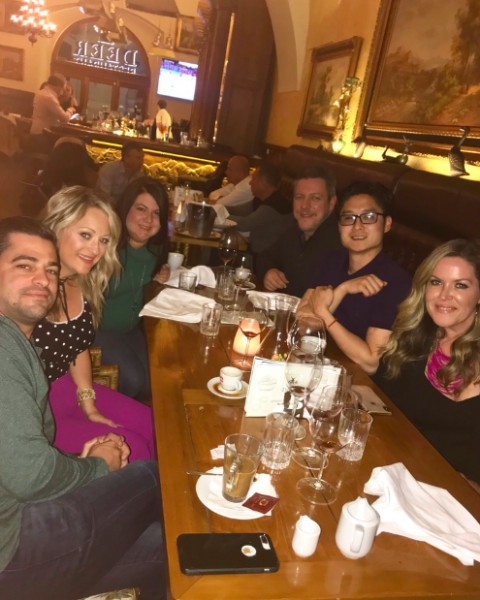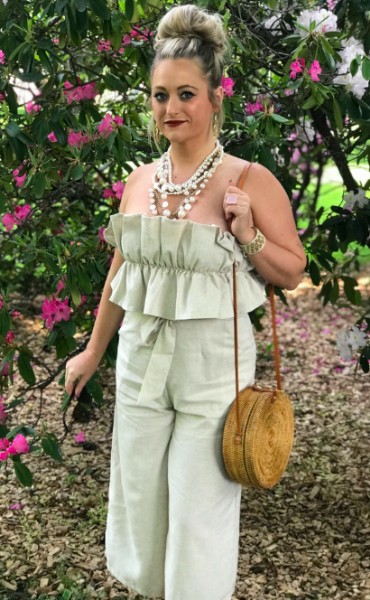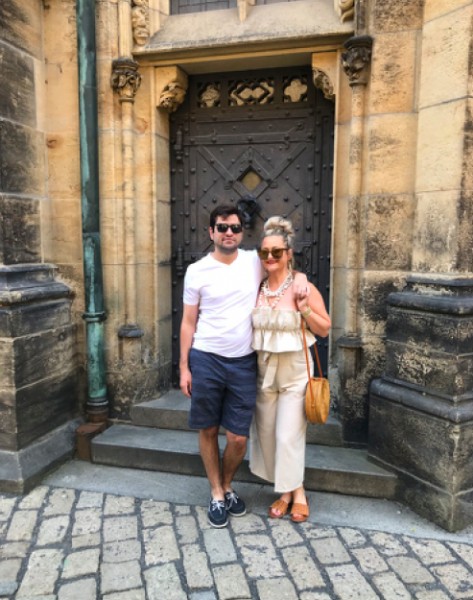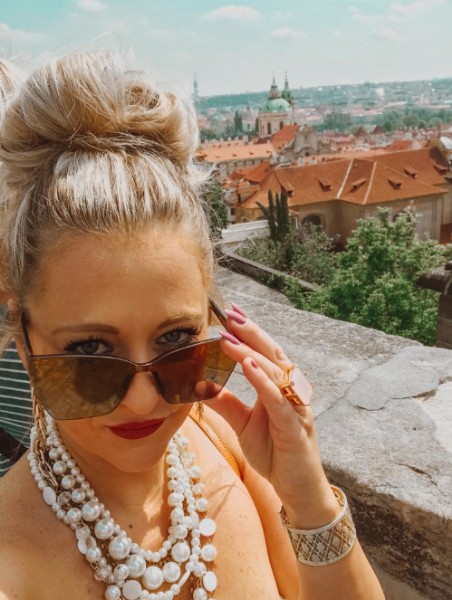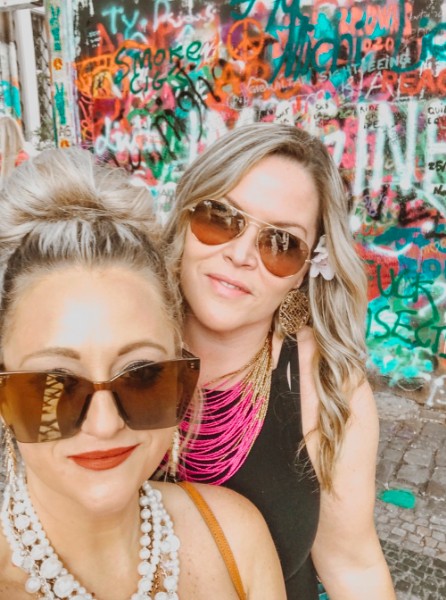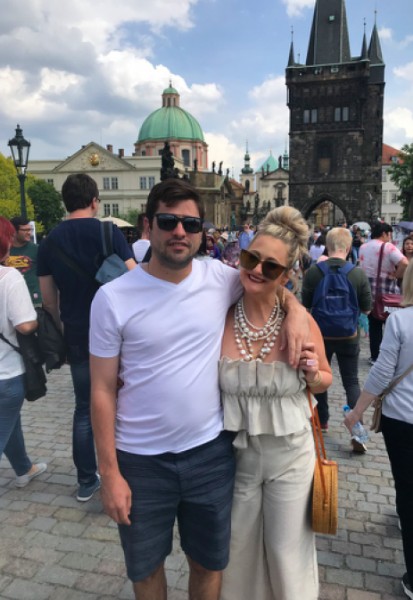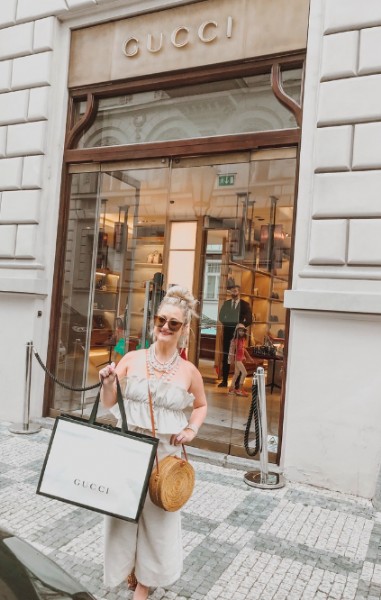 If we could do it all over again we would stay in Prague and take day trips around to see more countries. Prague was a fairytale and I really hope to go back one day!
XO, Cheers!
Jenn